We are incredibly thankful for everyone in the community. Because of each of you, the City of Edgewater has made many leaps and bounds toward being a more sustainable and inclusive place. We particularly want to thank all the volunteers who have dedicated their time to make these achievements possible.
As we highlight 2022, we want to focus on the community through photos and memories. If you have photos from around Edgewater – people, places, animals – please submit them to www.EdgewaterCO.com/Photos. These photos will be featured on our new website, coming in 2023. 
The City of Edgewater is looking forward to the new year, and all the new memories we will make together. Here is to 2023!
Contact City of Edgewater Communications & Events Director Kalah Hardt at KHardt@EdgewaterCO.com or 720-763-3030.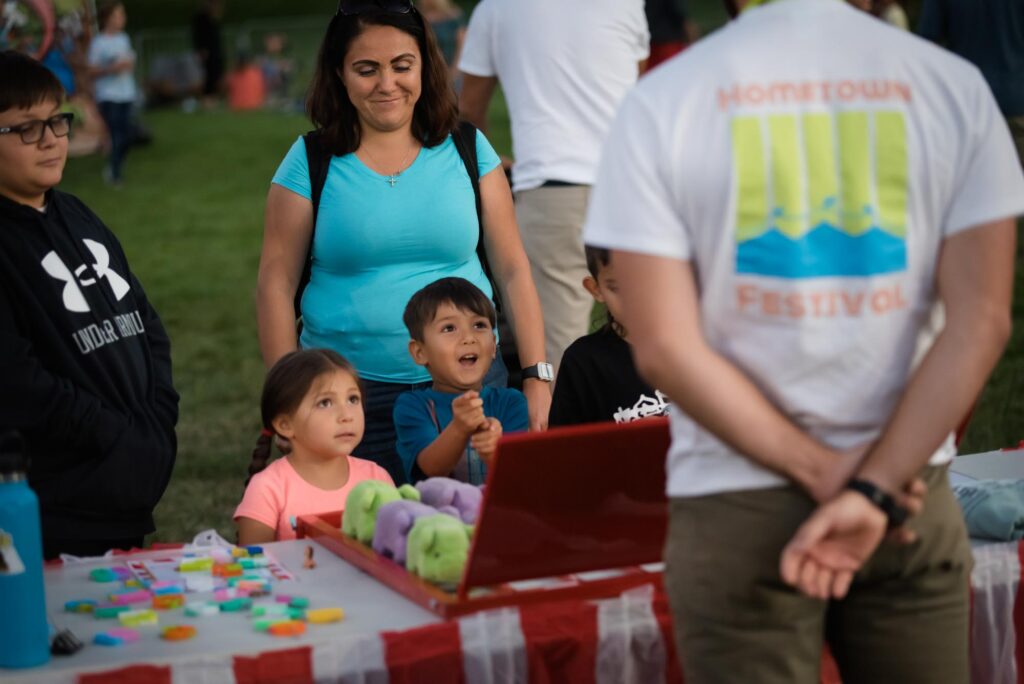 Gratitude And Plans For The New Year:
City Manager and Deputy City Manager
Thank you to City Staff, Elected Officials, Board Members, Commissioners, and Community Volunteers for your dedication to forwarding the mission, vision, and values.
In 2023, we are excited to begin the Comprehensive Plan, updating it to reflect our community as it grows.
Edgewater Police
The EPD has identified three priorities for 2023 that include Community Safety, Neighborhood Engagement and Employee & Organizational Wellness. The Edgewater City Council approved the creation of a Neighborhood Policing Officer position that will coordinate our community engagement efforts and work with residents and business owners to address neighborhood issues.
City Clerk's Office
The City Clerk's office will be busy in 2023 coordinating the City Council Elections in November. Seats available on the 2023 Ballot include four City Council positions and the Mayor seat.
Parks & Recreation
In 2023, Edgewater Parks & Recreation is offering new programs, fitness classes, and updates to our local parks! A special thanks to our recreation staff for early hours, late nights and the joy they bring!
Communications & Events
2023 brings big things! The Communications & Events Department will be launching a new website, new email delivery platform, and a few new events. We will be honoring Edgewater traditions and creating some new ones – don't forget to join us at the 2023 Hometown Festival on Sept. 23!
Sustainability
Edgewater is becoming a leader in sustainability from green building codes to the lawn replacement program.
In 2023, the Civic Center will be installing solar panels, beginning the Healthy Tree Canopy Plan, assisting local businesses in a Green Business Plan, and educating residents on ways to be even more sustainable at home!
Want to do your part? Become a composter with us or get your Garden in the Box!
Learn more at www.EdgewaterCO.com/Sustainability
Public Works
With the success of the new roundabouts, Public Works will continue to implement the Edgewater Walkability Plan. 2023 brings street and maintenance projects to enhance the quality of life and safety in Edgewater.
Edgewater's Annual Report
To view the 2022 Annual Report, visit: www.EdgewaterCO.com/AnnualReport