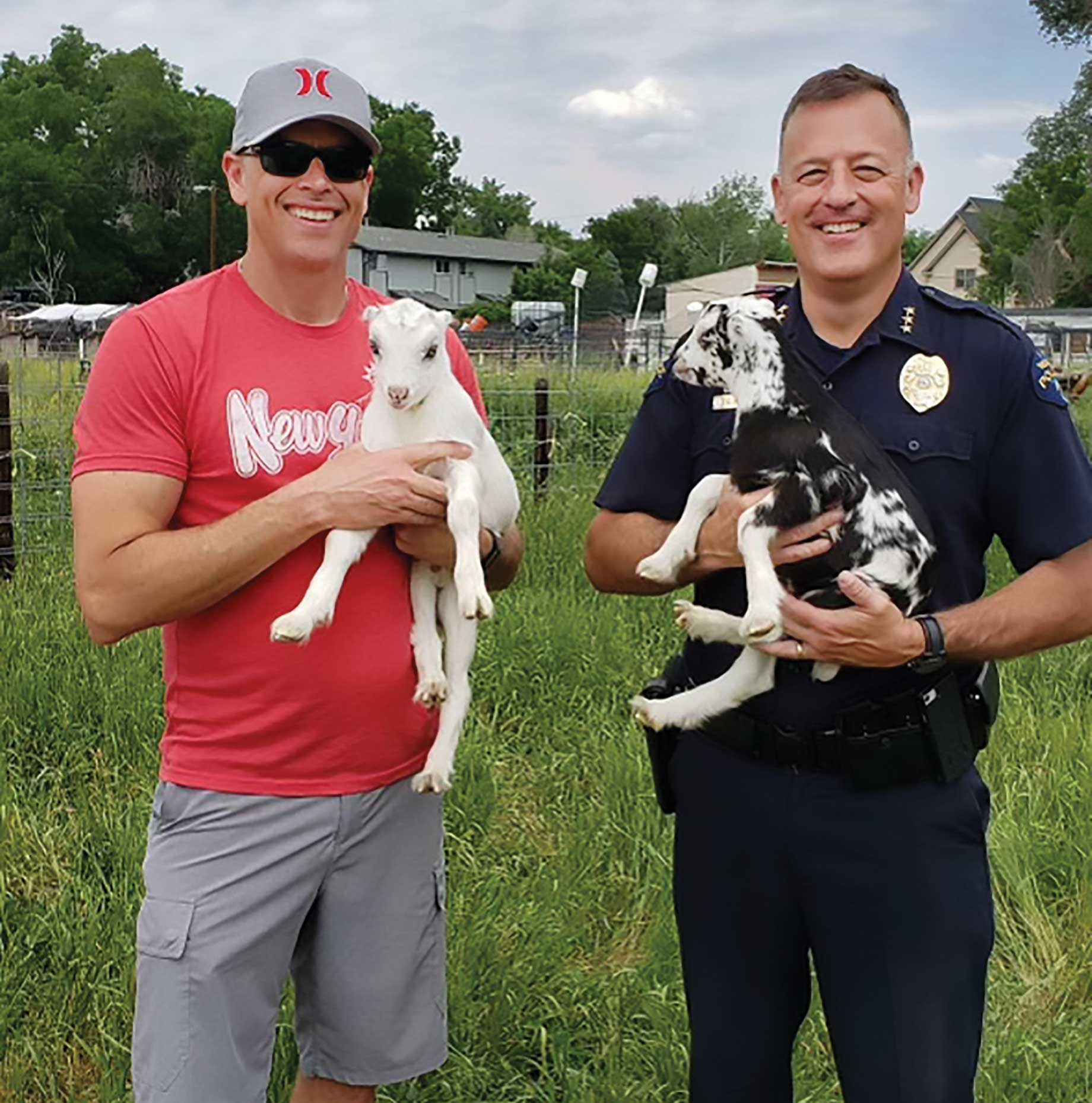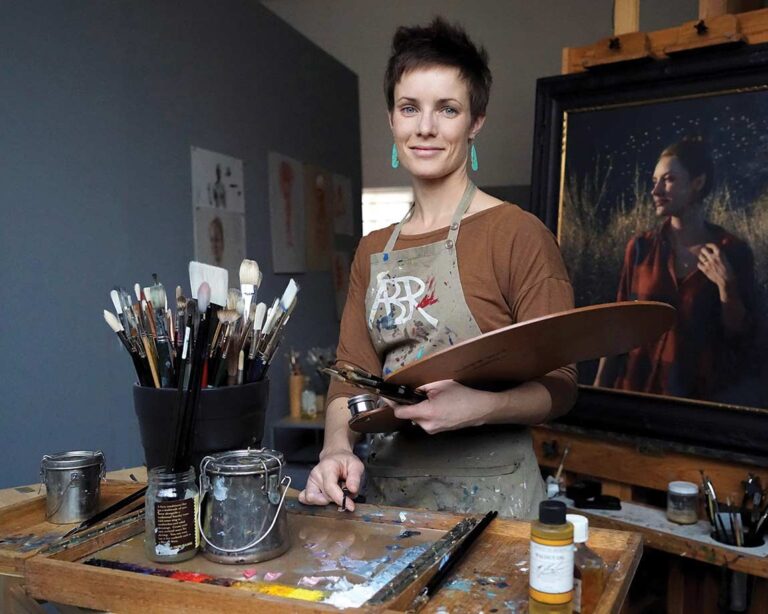 Adversity can often result in something positive, and it can come out of nowhere. That's what happened to Robin Cole, an Arvada artist. When the coronavirus pandemic happened in 2020,
Read More »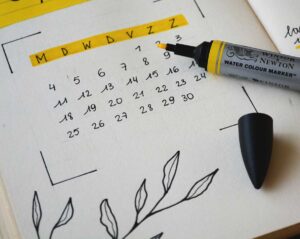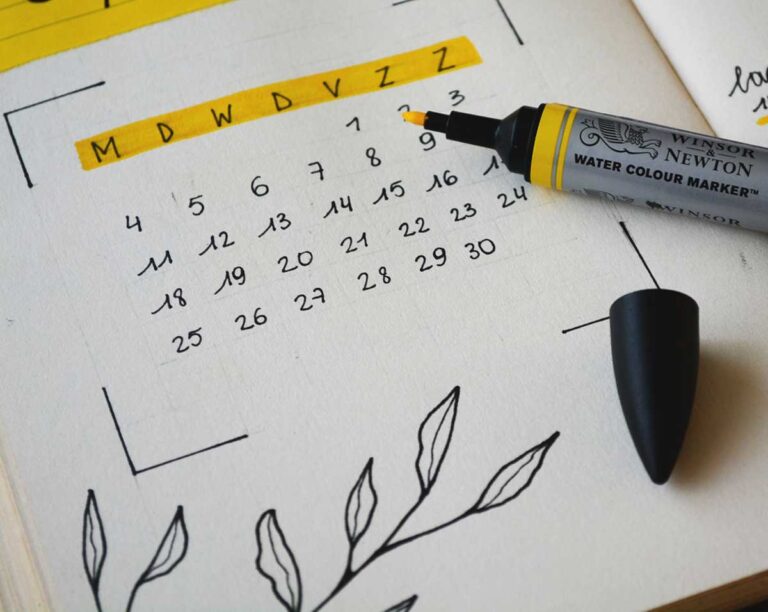 It's Almost August – Have You Registered Your Short-Term Rental? Remember back in February when Wheat Ridge City Council adopted an ordinance allowing and regulating
Read More »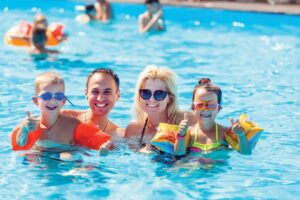 With COVID-19 cases declining across the nation and 50 percent of Coloradans fully vaccinated by Father's Day, is it possible that many aspects of pre-pandemic
Read More »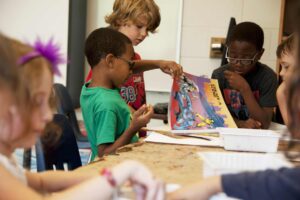 School districts are designed with networks and pathways, starting from daycare and pre-K, then into elementary, middle and high school. Districts need to calculate and
Read More »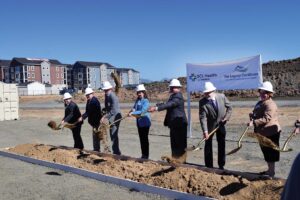 Following two public meetings to inform and gather input from the public, the City of Wheat Ridge and SCL Health are set to present their
Read More »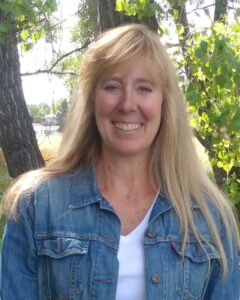 Congratulations to the City of Wheat Ridge and the Wheat Ridge community for being named a National League of Cities All-America City. What an incredible
Read More »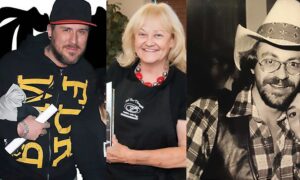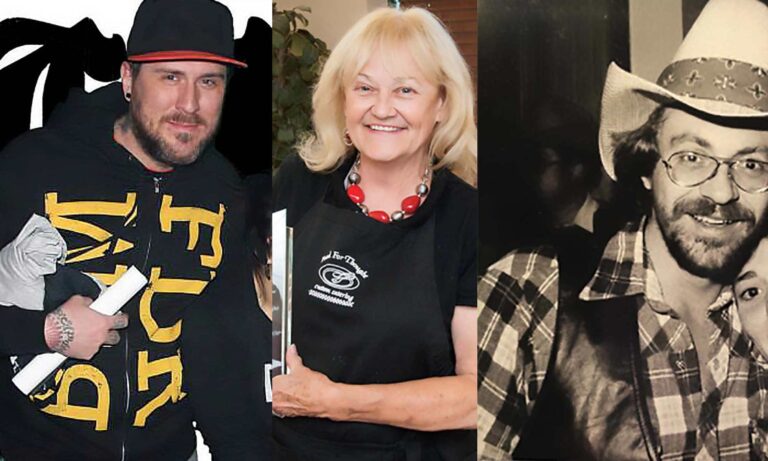 Every summer the Wheat Ridge Carnation Festival chooses a royal court of three – Countess, Count and Grand Marshall – to honor those in the
Read More »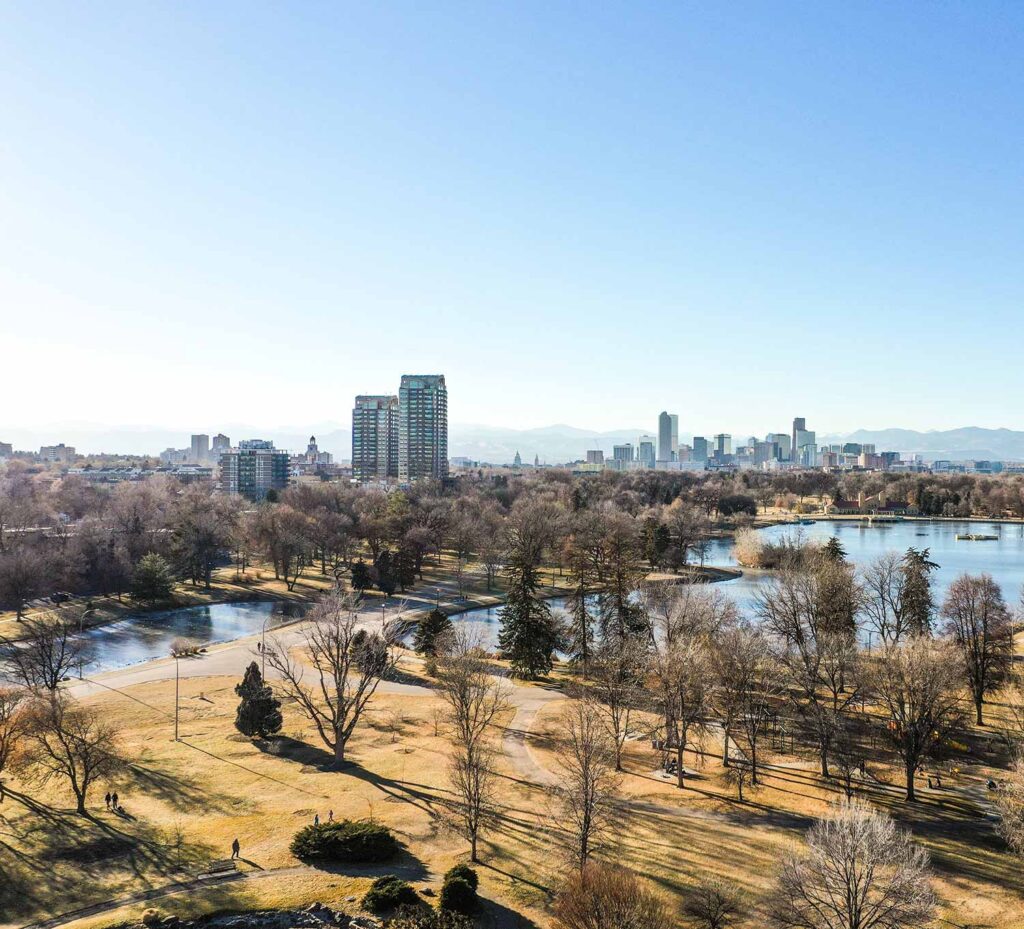 News and Stories from Around the Corner
Independent monthly newspaper serving the Wheat Ridge, Edgewater, Mountain View and Applewood areas. News and stories that celebrate our communities. Highlighting families, promoting businesses and raving about our neighborhood heroes.