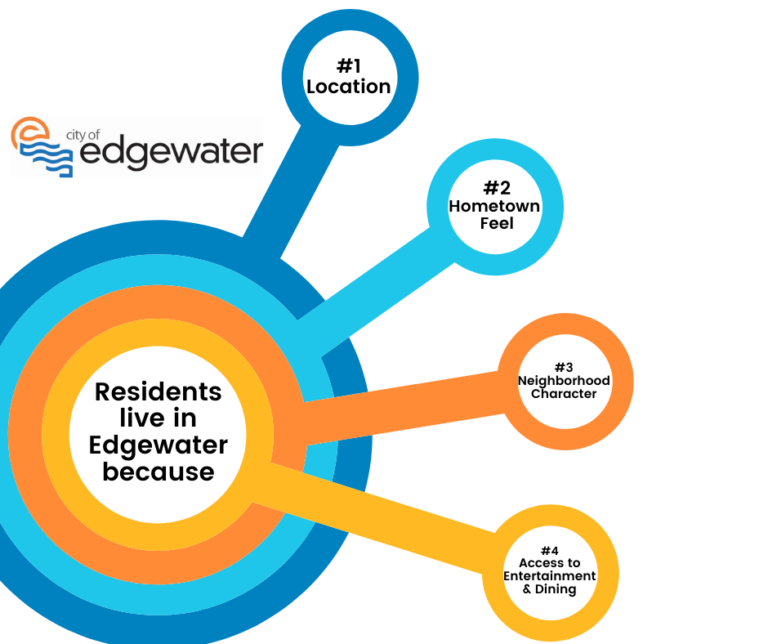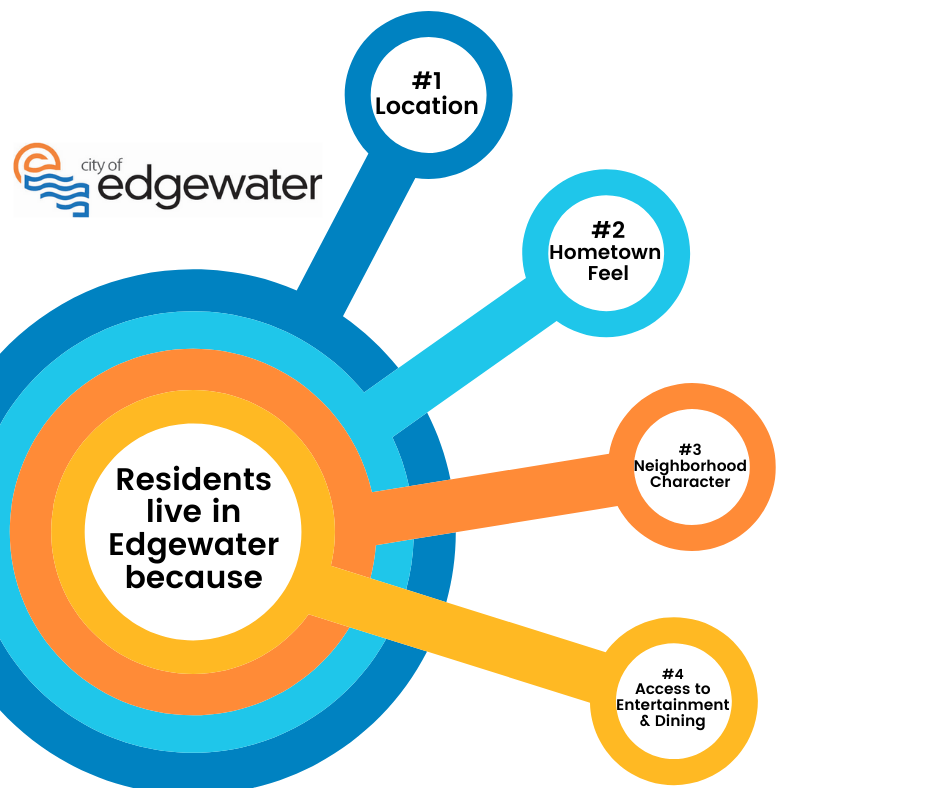 We would like to thank all the residents who participated in the 2021 Edgewater Community Survey! The feedback we received will help establish the next two years of strategic planning
Read More »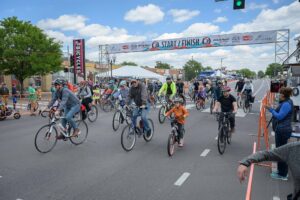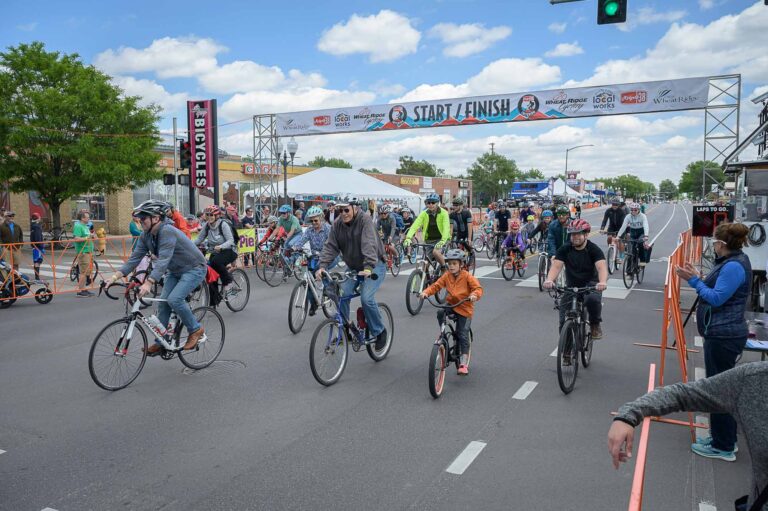 The air has cleared and the skies are blue again – at least at press time – and Wheat Ridge is a prime location to
Read More »
Here comes fall and Localworks is ready with events and programs to connect our community and promote our local businesses! The Ridge at 38 Criterium
Read More »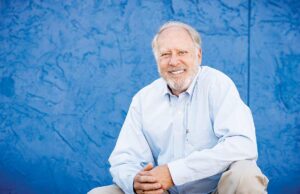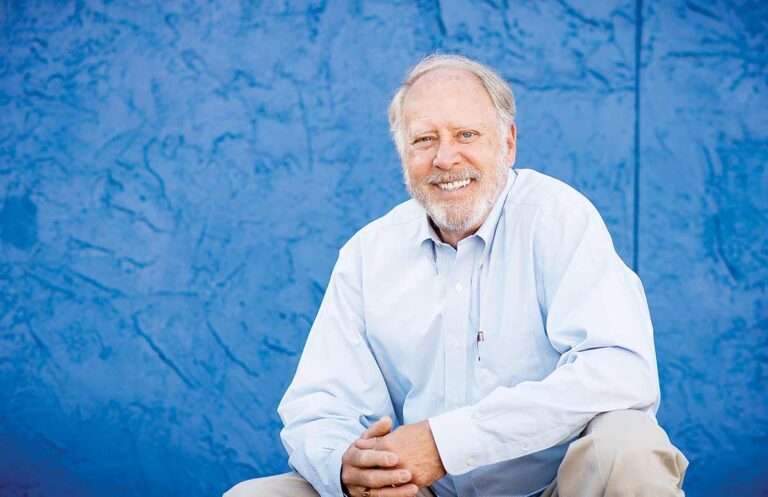 As we wrap up a busy summer and start an equally exciting fall, I wanted to make sure everyone in our community knows the best
Read More »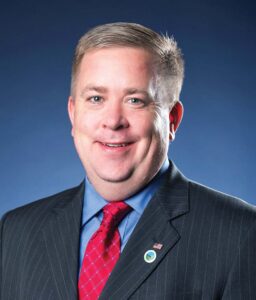 While building codes and standards have structured our built environment for thousands of years, the concept of a "building permit" can be traced back to
Read More »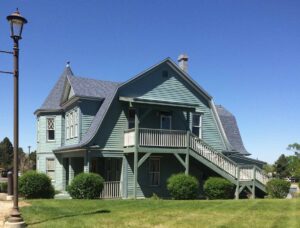 Once upon a time back in the 1900s, folks could support local community hospitals and really get behind efforts to expand and improve services. Those
Read More »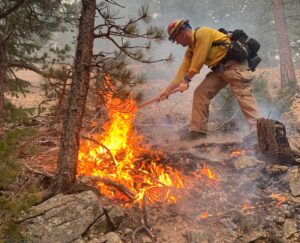 After a record-setting wildfire season in Colorado in 2020, this year is proving to be just as challenging for many western states. California, Washington, Oregon,
Read More »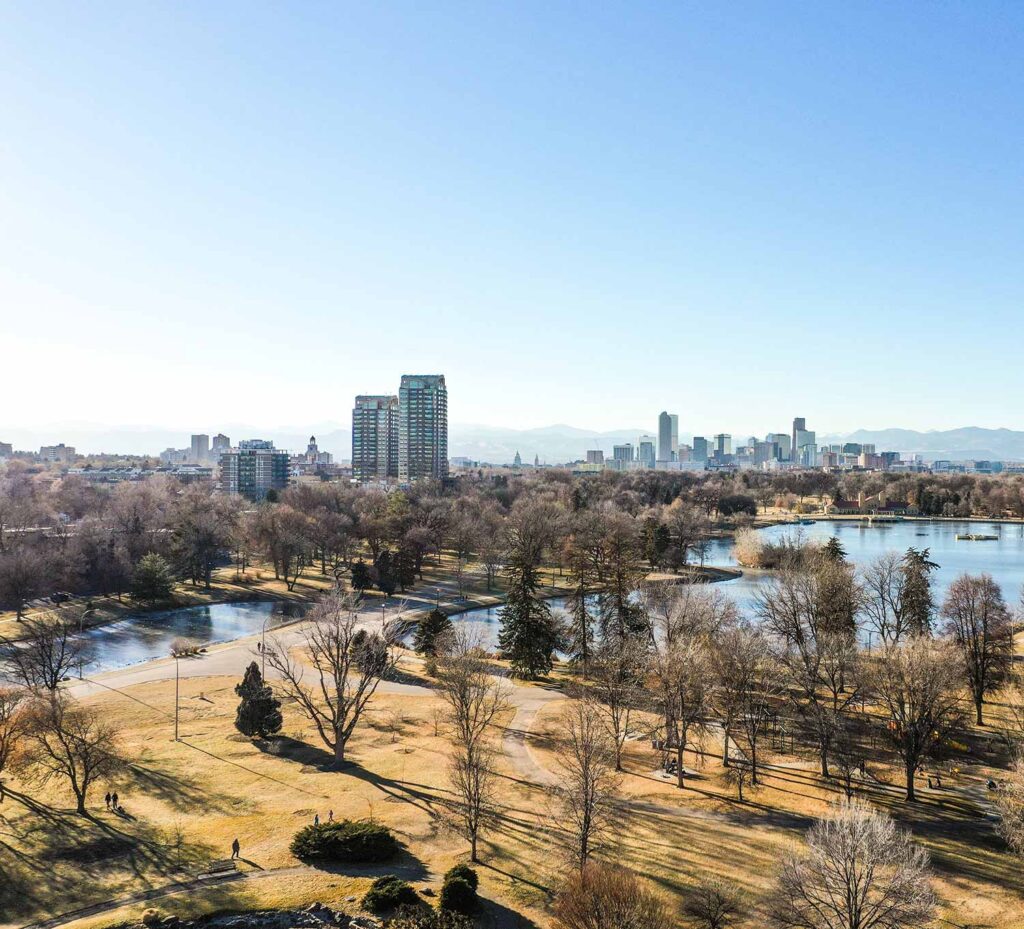 News and Stories from Around the Corner
Independent monthly newspaper serving the Wheat Ridge, Edgewater, Mountain View and Applewood areas. News and stories that celebrate our communities. Highlighting families, promoting businesses and raving about our neighborhood heroes.