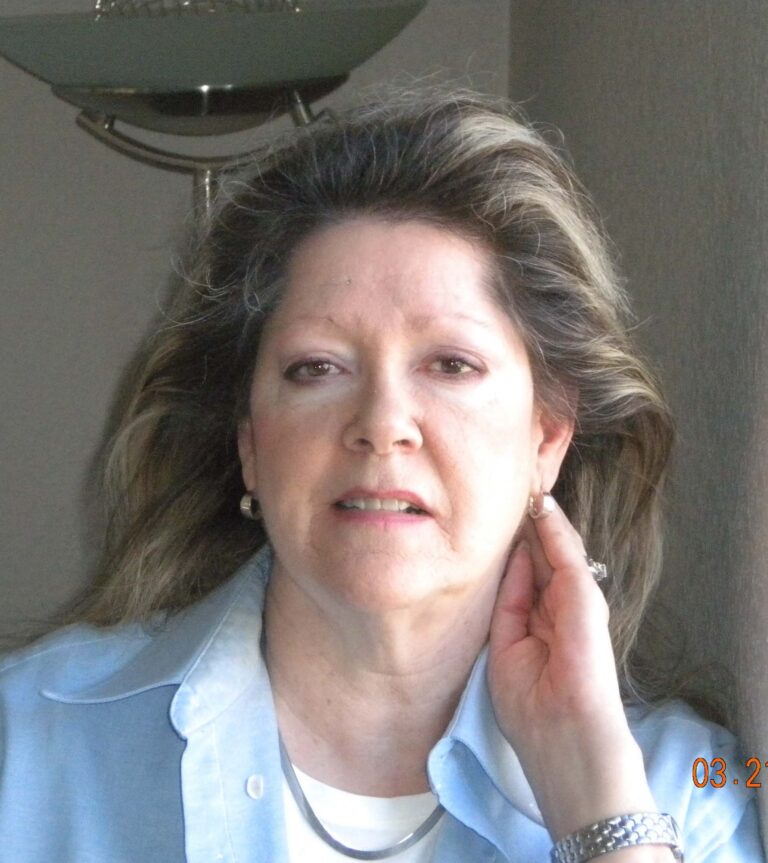 "I'm flexible when I paint because I don't know what will emerge," says abstract painter Paula Weisz. "If you always plan, if you don't go beyond the borders, how do
Read More »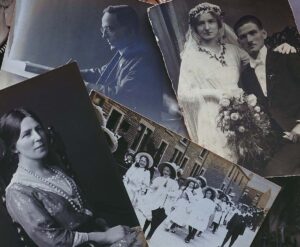 As the Neighborhood Gazette went to press, excitement was mounting for the Wheat Ridge Historical Society's first Second Saturday Social of 2022, "High Tea on
Read More »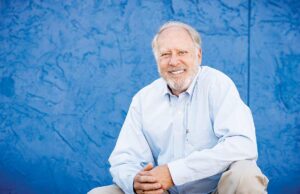 At this year's annual city council retreat, my colleagues and I met to assess our progress on the 2035 Vision while looking ahead to build
Read More »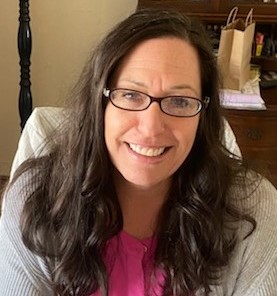 Like most cities, there may seem to be a lot more traffic on the streets in Wheat Ridge, but that doesn't necessarily translate into a
Read More »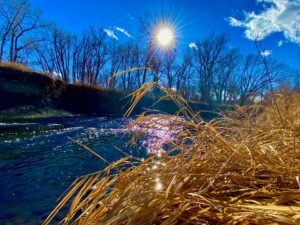 West of Kipling, West 38th Avenue is arguably not the safest place to bicycle or walk, due to lack of sidewalks and poor drainage on
Read More »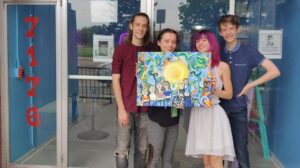 There may not be another Wheat Ridge restaurant run like one on 38th Avenue. Mr. Biscuits Bakery, 7176 W. 38th Ave., is youth-owned and family-operated,
Read More »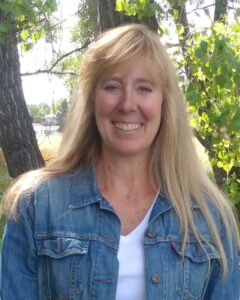 Happy New Year from Localworks! We are excited to ring in the new year with programs that connect and engage our residents and support and
Read More »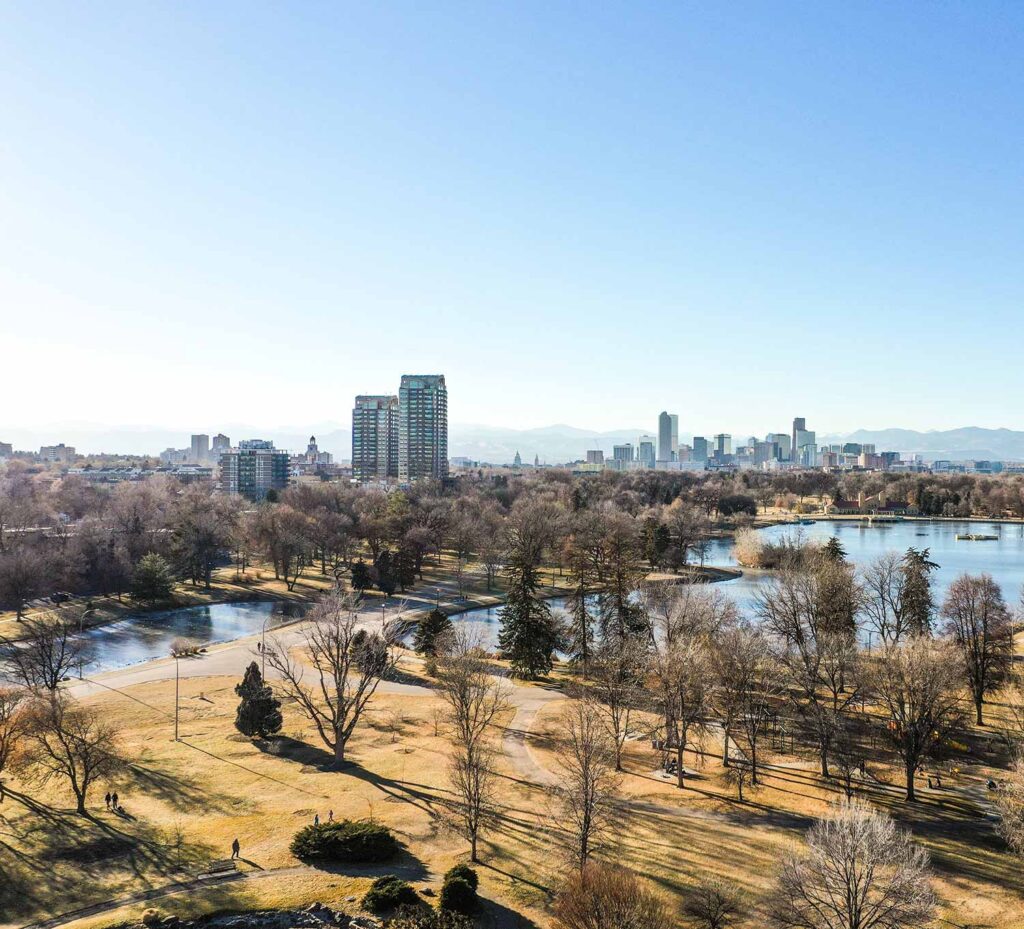 News and Stories from Around the Corner
Independent monthly newspaper serving the Wheat Ridge, Edgewater, Mountain View and Applewood areas. News and stories that celebrate our communities. Highlighting families, promoting businesses and raving about our neighborhood heroes.