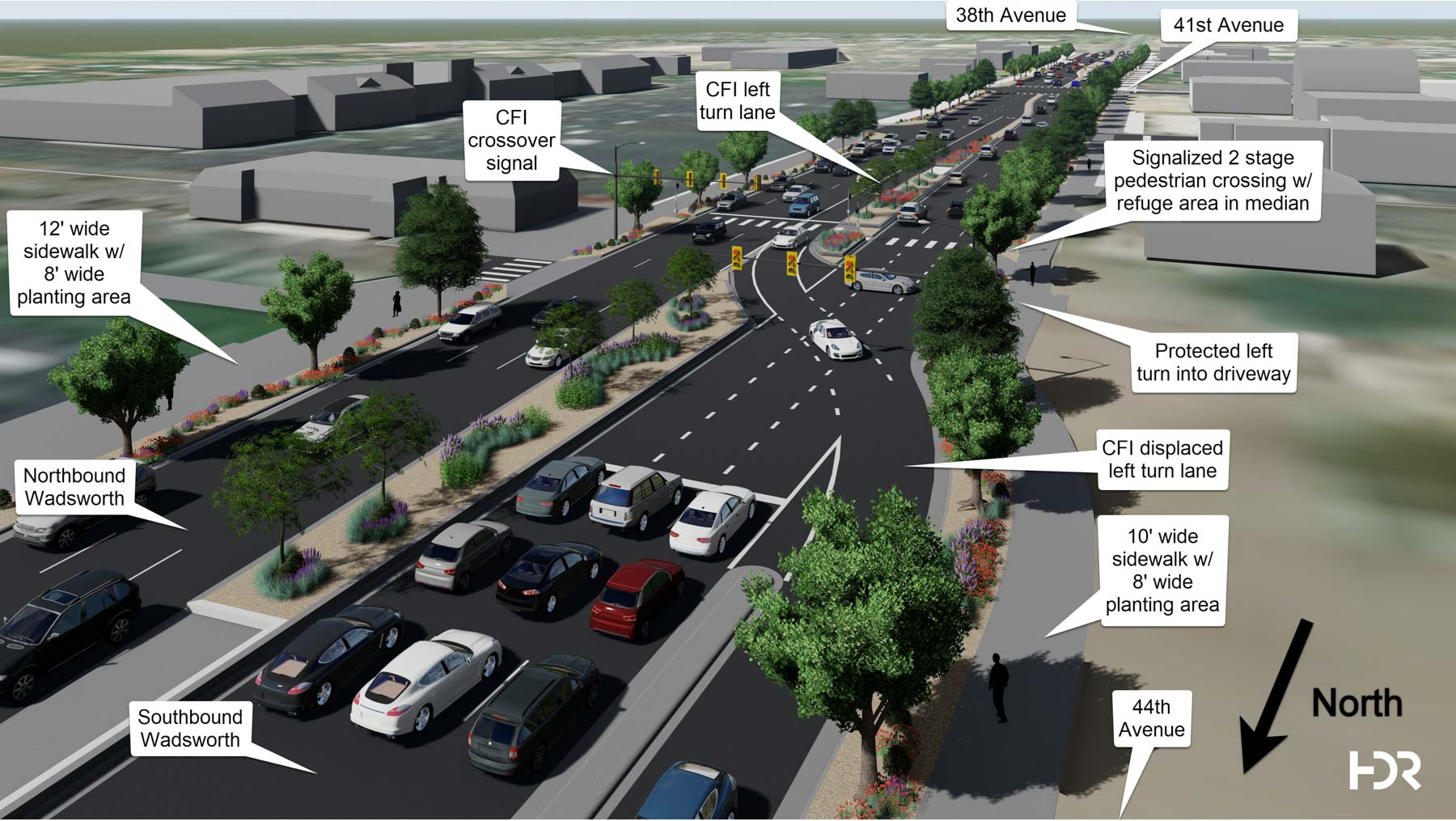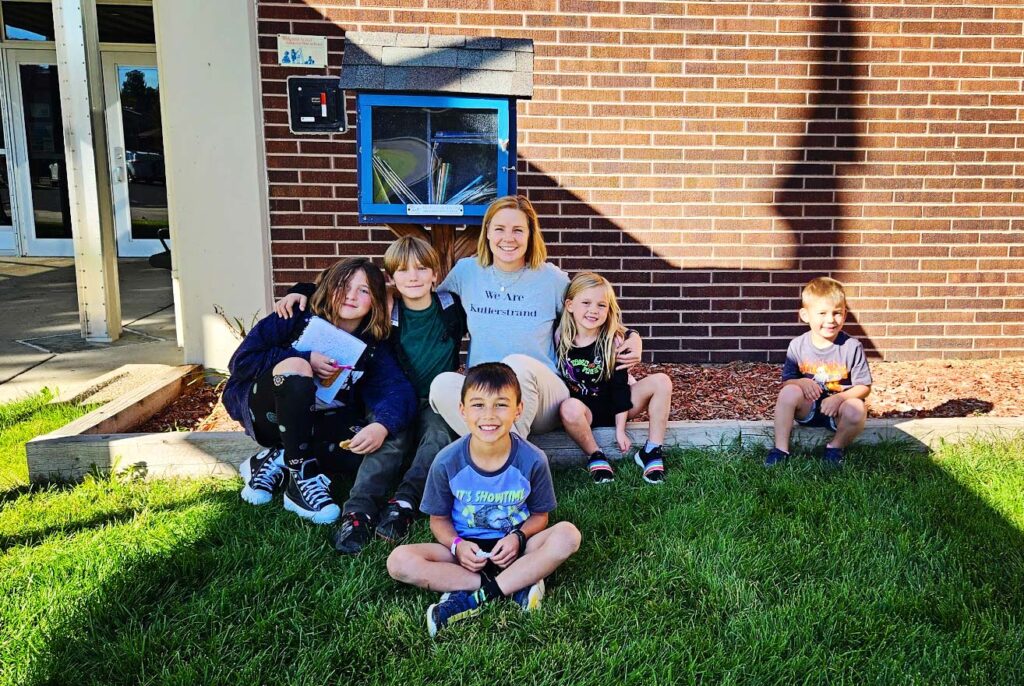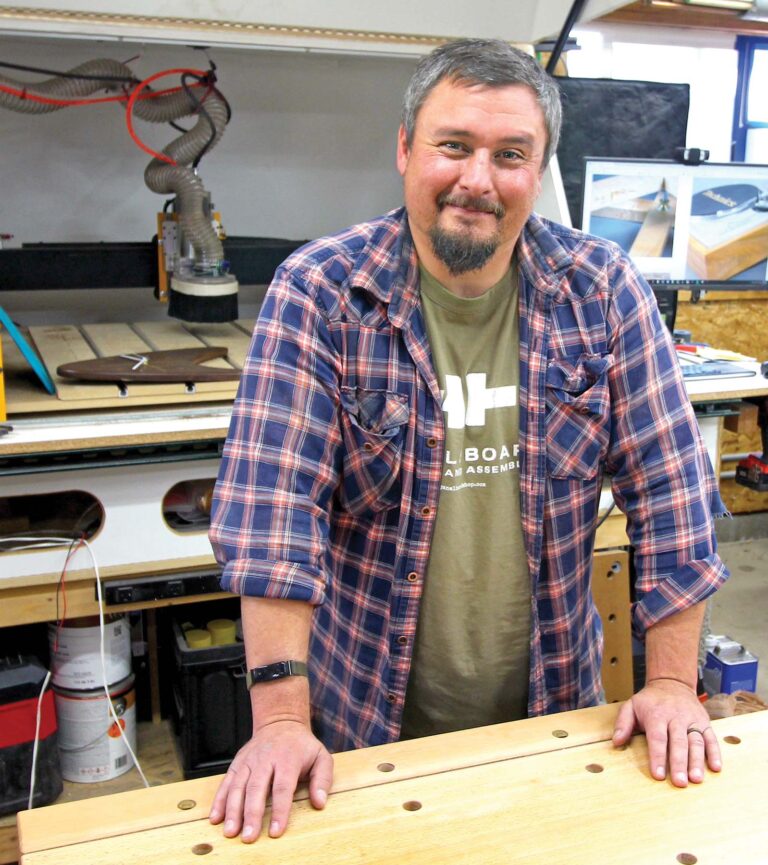 "I'm a materialist," says Wheat Ridge furniture maker Dustin Brucher. "When I'm creating, I give an eye to what might be commercially viable and what might be specified by a
Read More »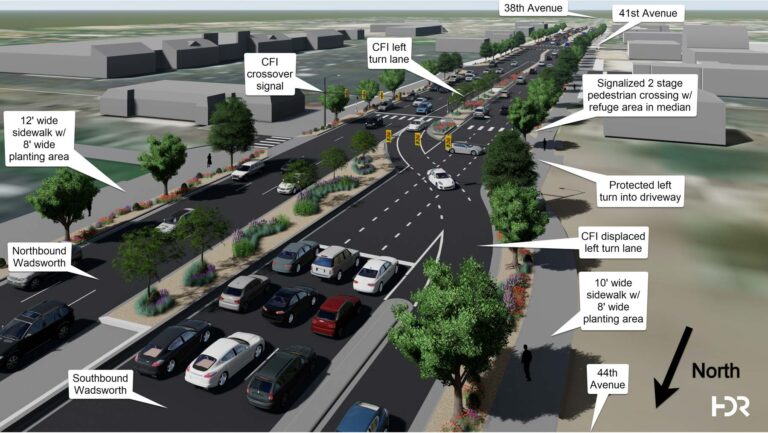 In the year since the Wadsworth Improvement Project began in Wheat Ridge, surrounding neighborhood streets have not been crowded by vehicles avoiding construction delays, and
Read More »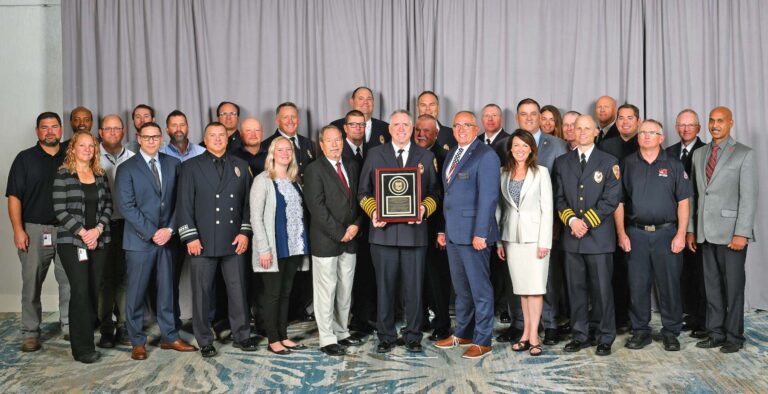 West Metro Fire Rescue has received Accredited Agency status with the Commission on Fire Accreditation International (CFAI), an honor held by just 301 fire service
Read More »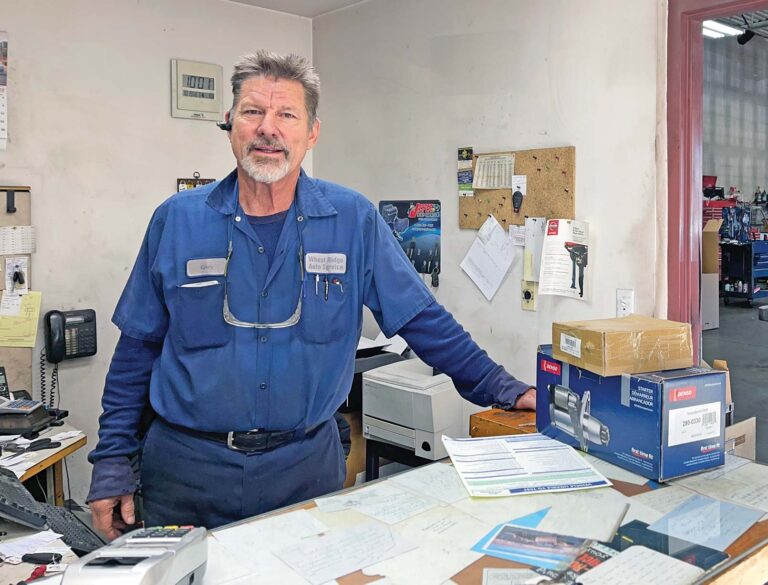 In Colorado, late summers often abruptly change to winter on a dime. As we've seen countless times, the news stations spotlight the first snowstorms, and
Read More »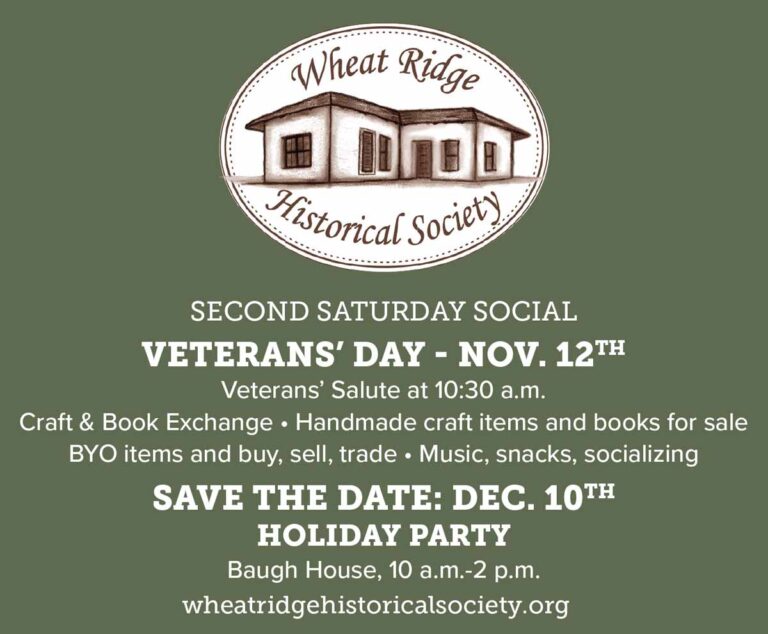 Curiously, celery has a proud heritage in the Wheat Ridge area. Long ago, after I bought my first house, I could hardly wait to plant
Read More »
Wheat Ridge is laying the groundwork for a sustainable economic future by focusing on development opportunities that attract companies who hire top talent, while investing
Read More »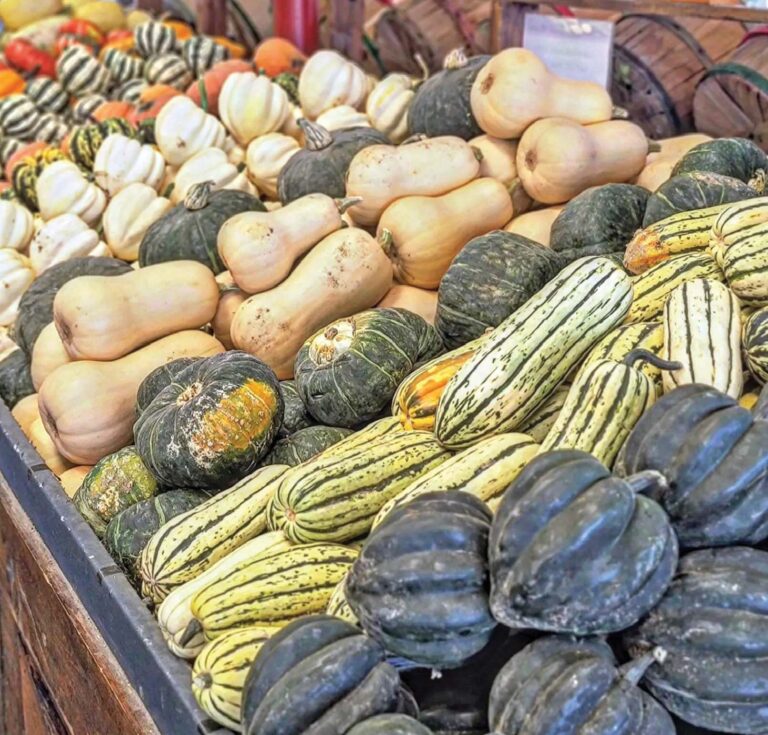 The holiday season is upon us, and it's time to start thinking about what we will serve at our holiday gatherings. For many of us,
Read More »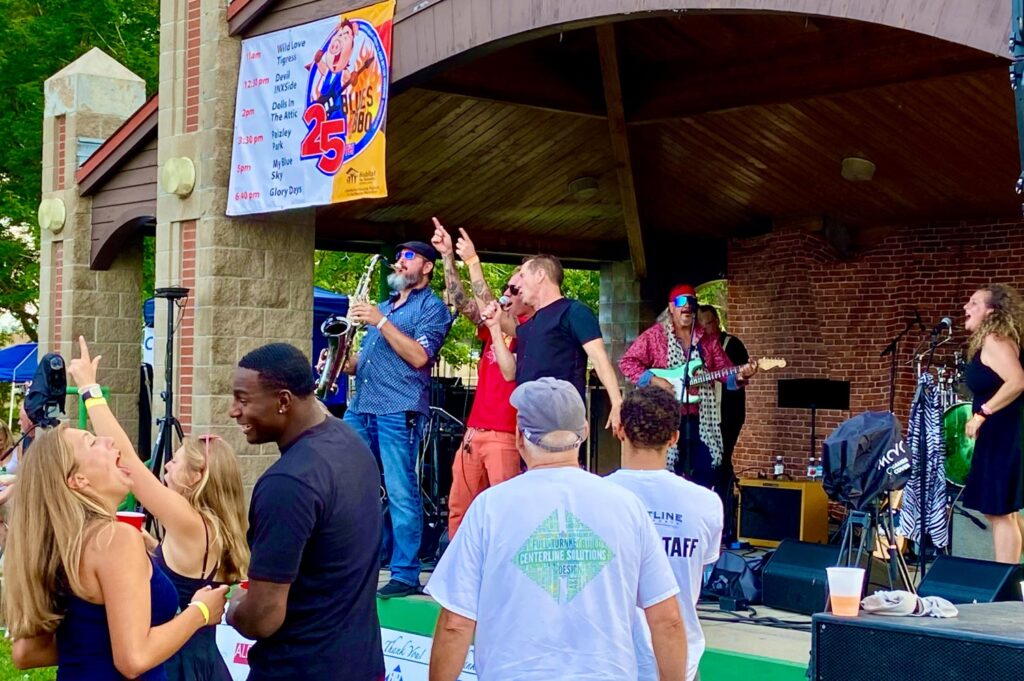 News and Stories from Around the Corner
Independent monthly newspaper serving the Wheat Ridge, Edgewater, Mountain View and Applewood areas. News and stories that celebrate our communities. Highlighting families, promoting businesses and raving about our neighborhood heroes.