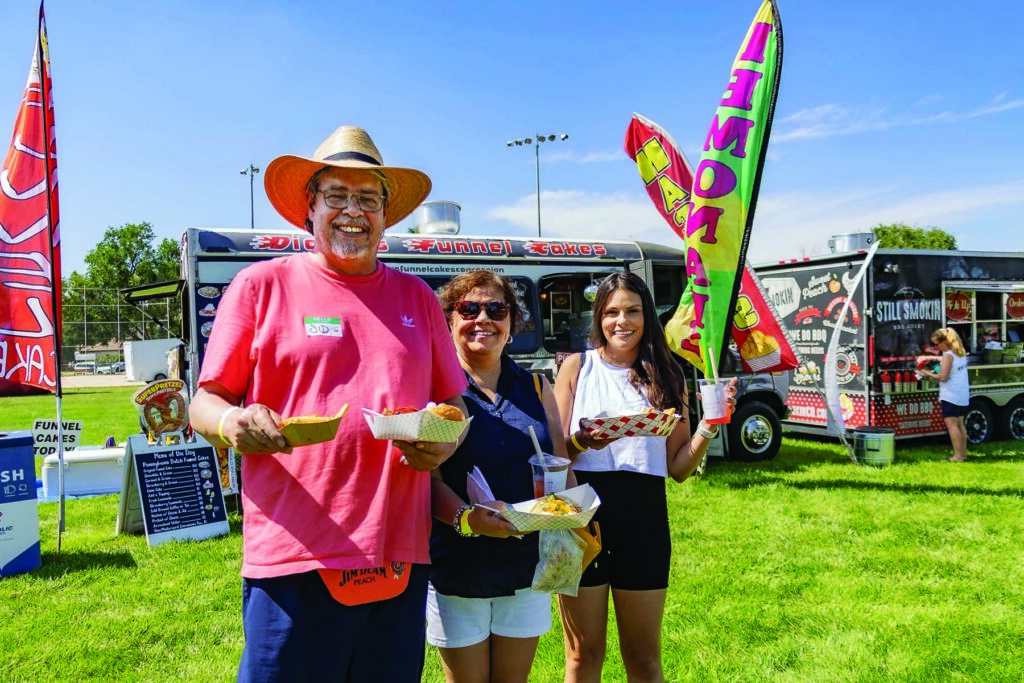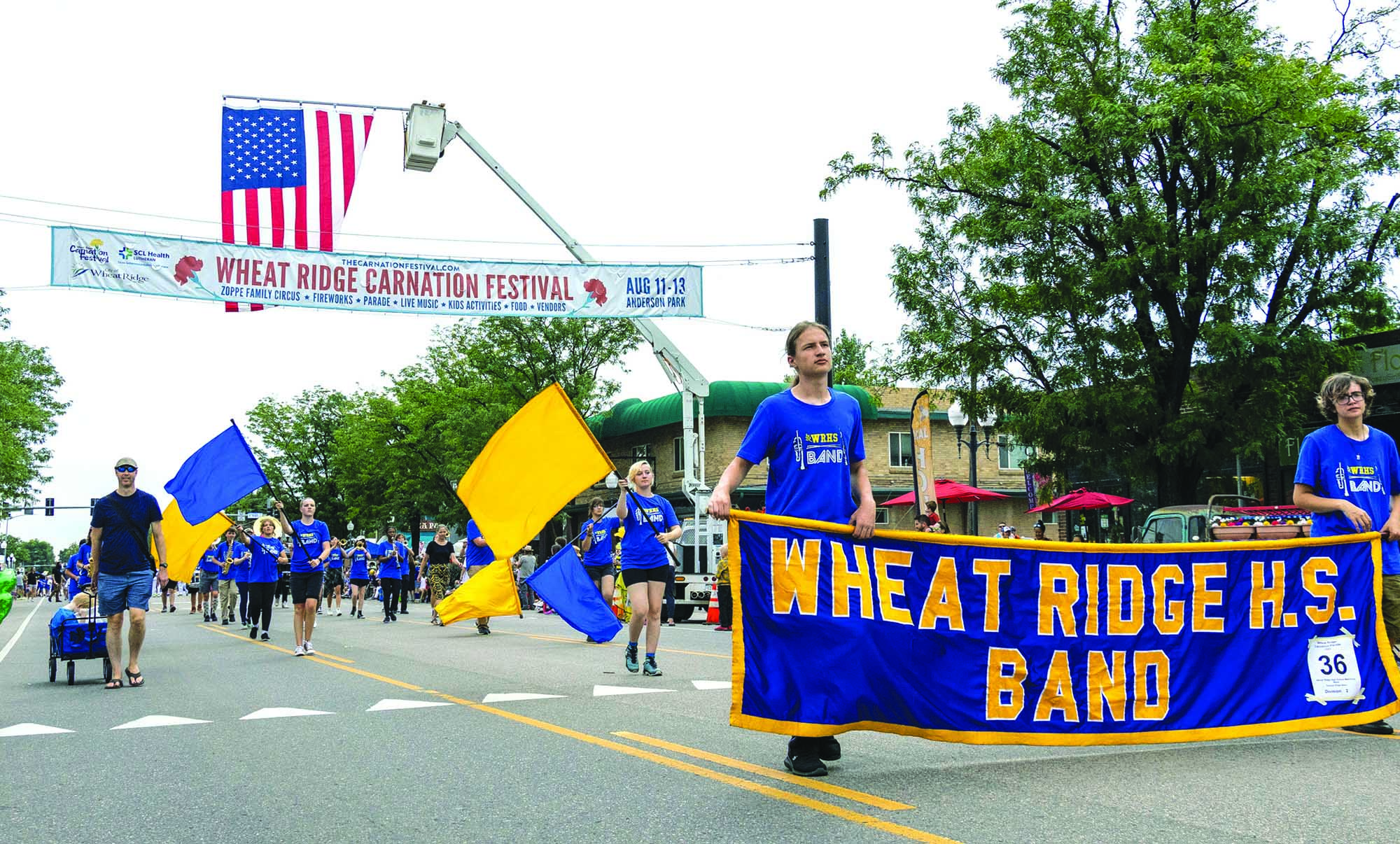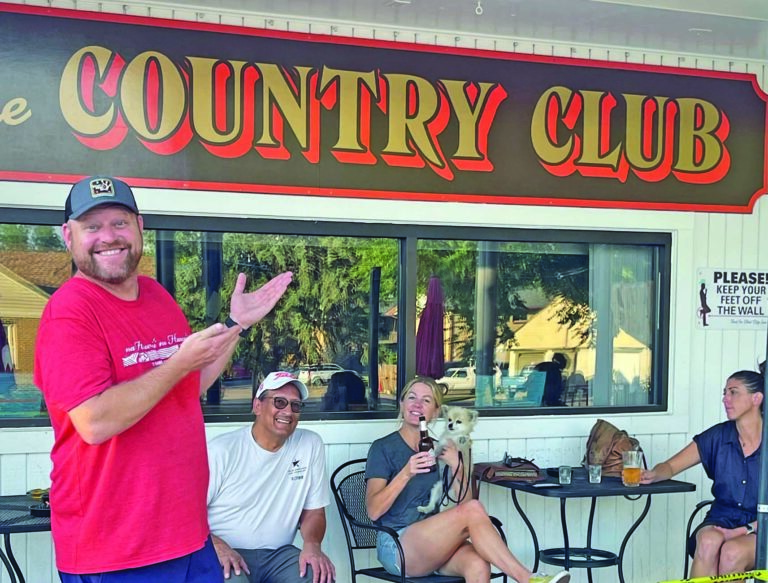 First opened in 1958, Wheat Ridge Lanes is a longstanding and iconic Denver area bowling alley. Its aptly-named owner, Spencer Frame, is looking forward to realizing the alley's potential as
Read More »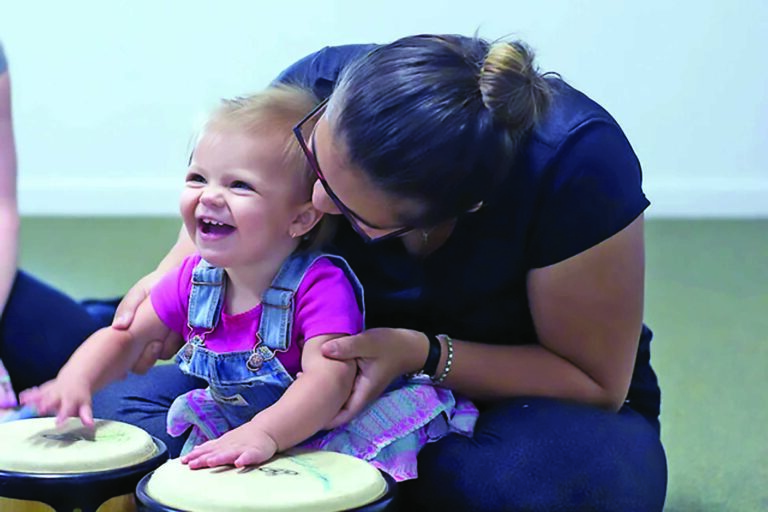 Altitunes, a Wheat Ridge-based music school, is revolutionizing the landscape of local music education with its comprehensive, science-based approach. Susie Frey and Amy Erhard, co-owners
Read More »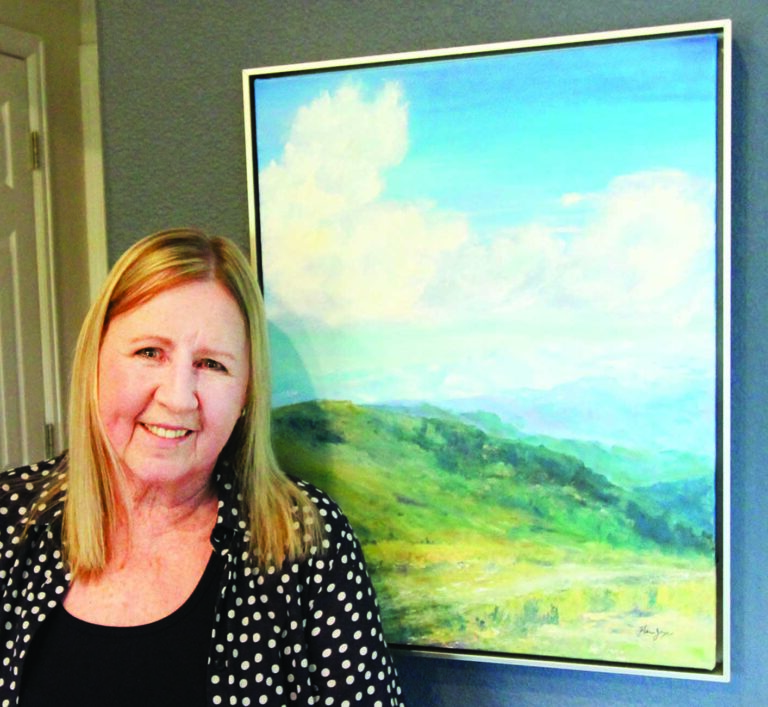 "My paintings are about Colorado," says Theresa Joyce, Denver-area artist. "Nearly every one of them is a painting of where I've been, where I hang
Read More »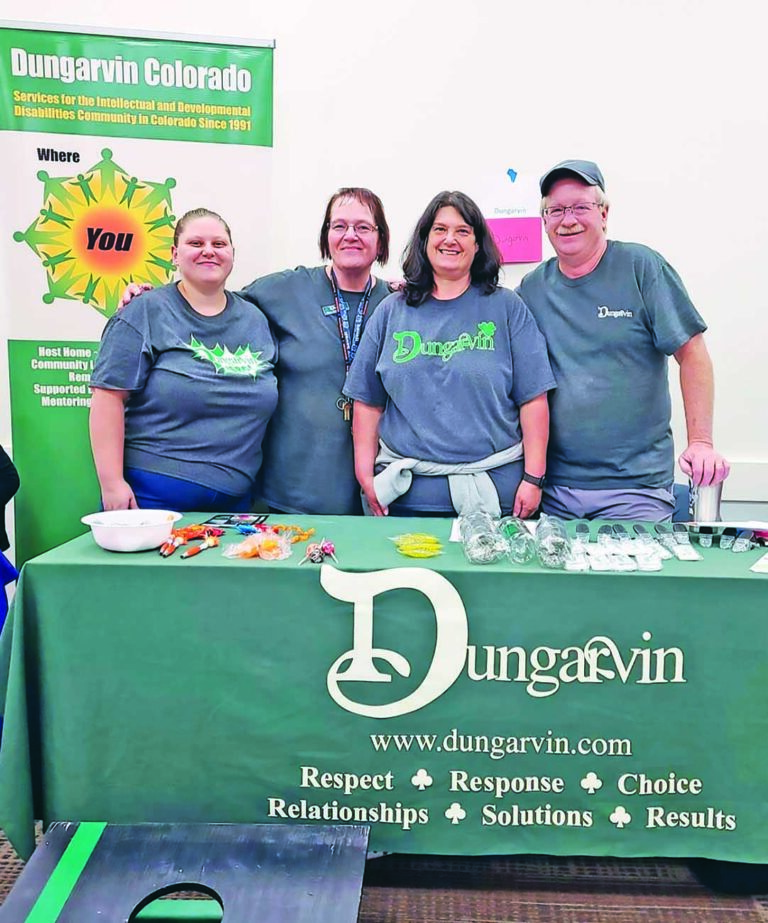 Dee Hiatt, the Colorado state director for Dungarvin, knows that everyone's rights, dreams and aspirations are equal and worth protecting – even if everyone doesn't
Read More »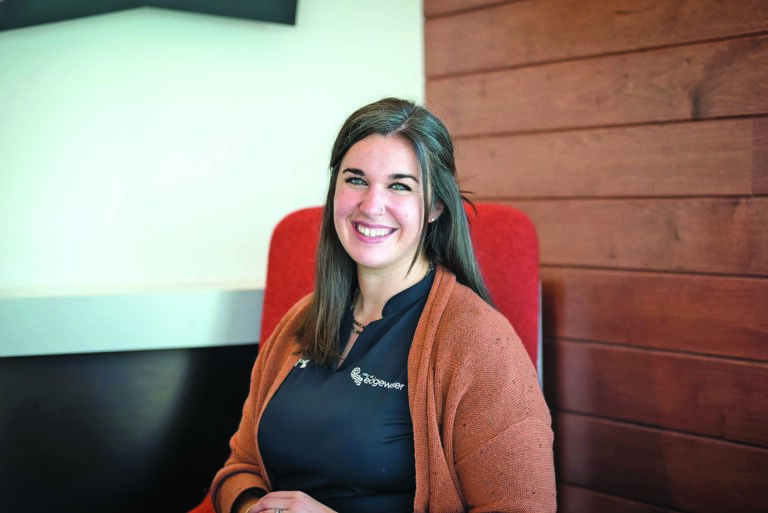 It's that time of year again! As the summer sun slowly gives way to the golden hues of fall, we're thrilled to announce the return
Read More »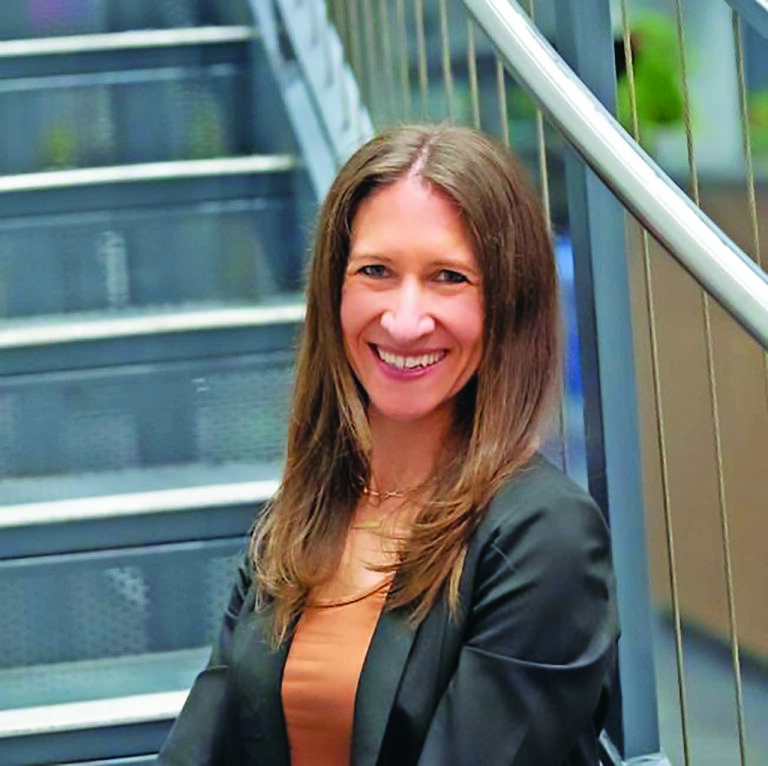 Hello Edgewater! I'm going to cover a few things I've heard from many of you about consistently since I started serving on our city council.
Read More »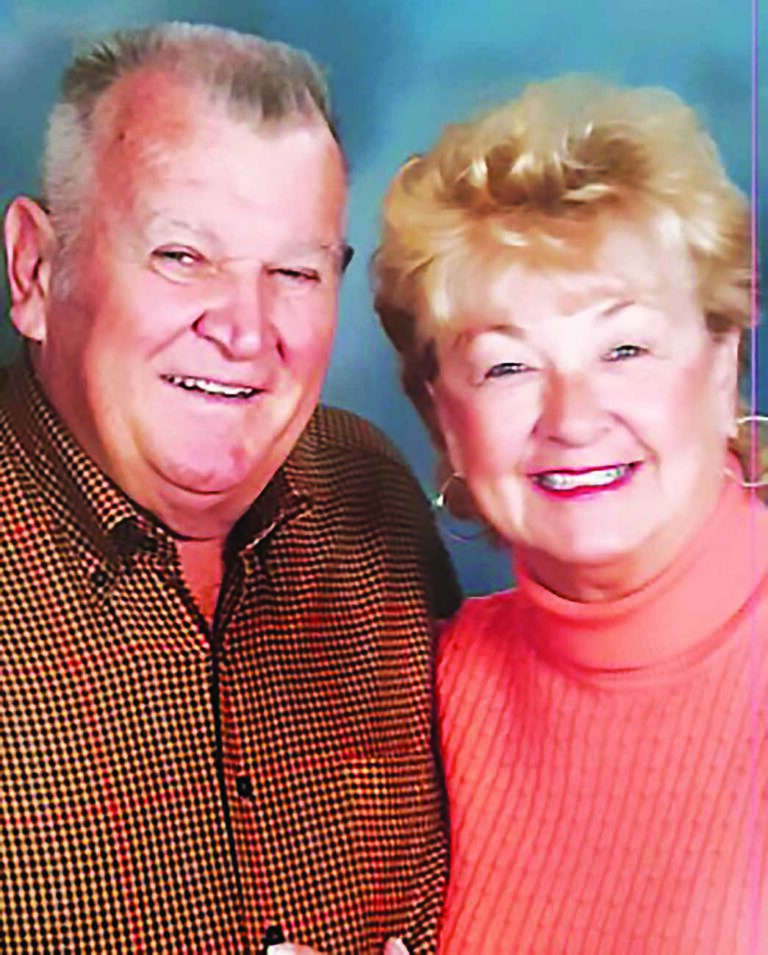 Rodney "Rod" Ward Henderson and his wife, Sandra, moved from Nebraska to the Wheat Ridge area in 1963. Rodney left his teaching profession in 1967
Read More »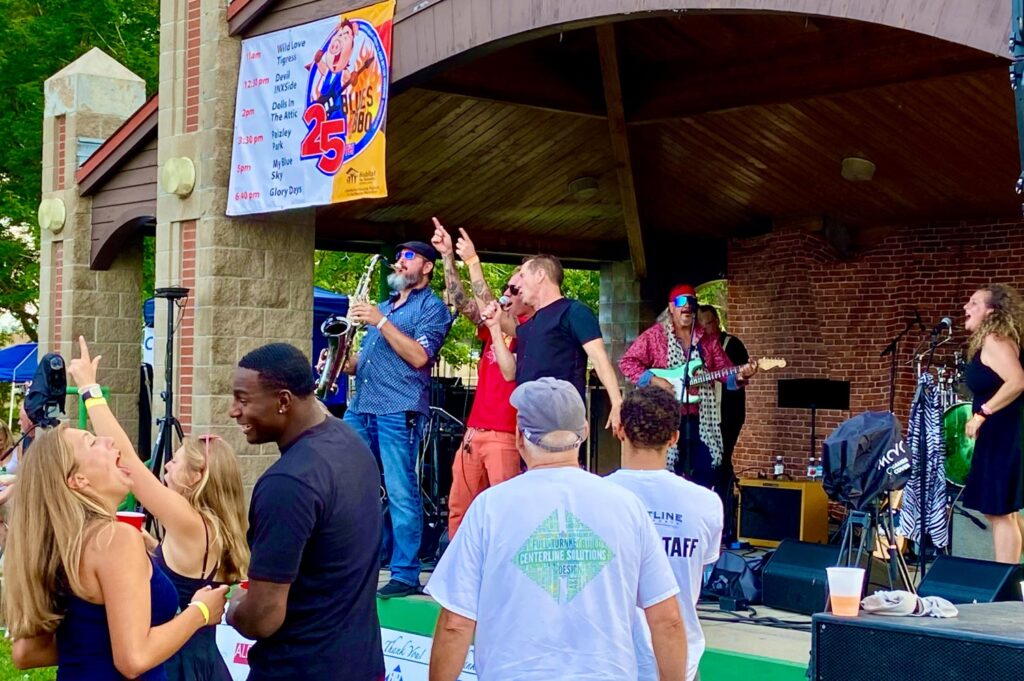 News and Stories from Around the Corner
Independent monthly newspaper serving the Wheat Ridge, Edgewater, Mountain View and Applewood areas. News and stories that celebrate our communities. Highlighting families, promoting businesses and raving about our neighborhood heroes.