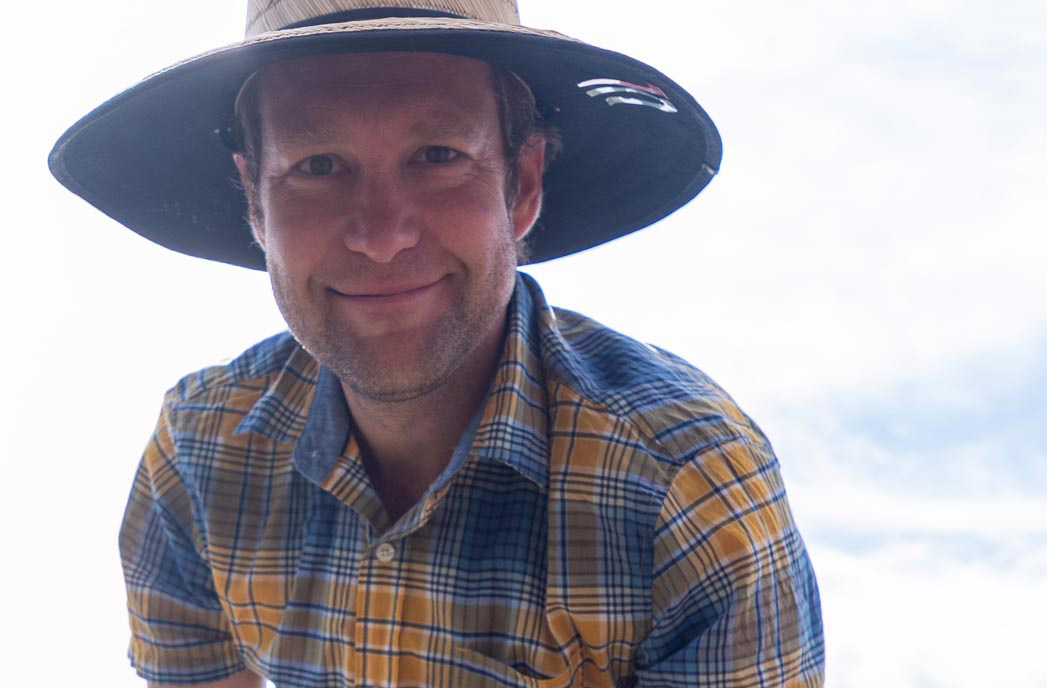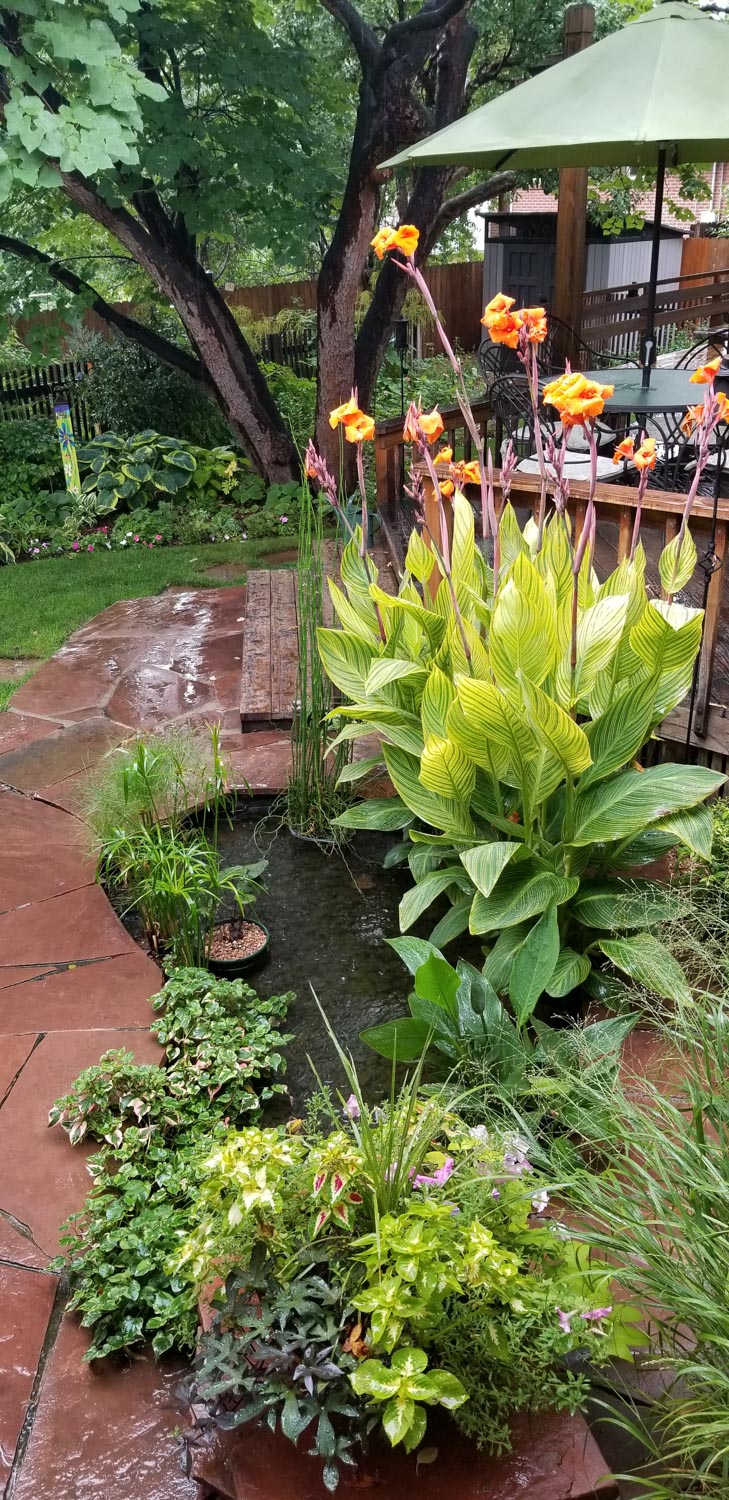 When my husband Murph and I bought this home 50 years ago we thought it was a pretty great place already – a good-sized yard with lots of trees. Today,
Read More »
I've had at least one dog, sometimes more, for most of my life. I love 'em. Dogs possess such dedication and have interesting, sometimes quirky,
Read More »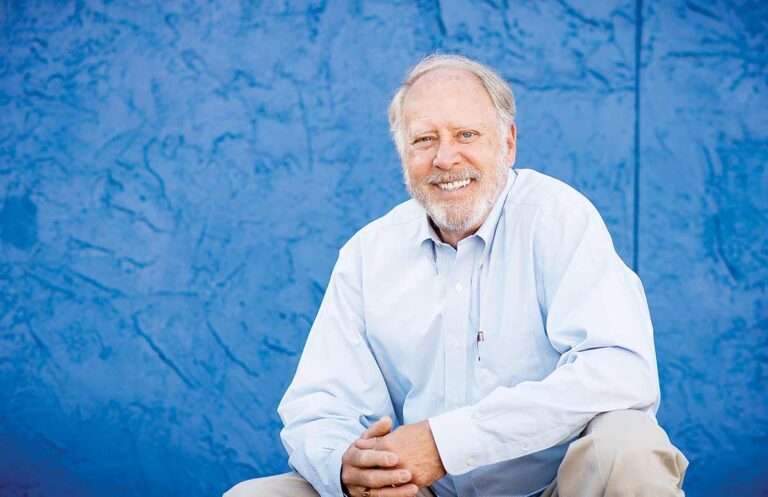 Every two years, the city conducts a resident survey to learn about perceptions from our residents on life in Wheat Ridge. We ask questions about
Read More »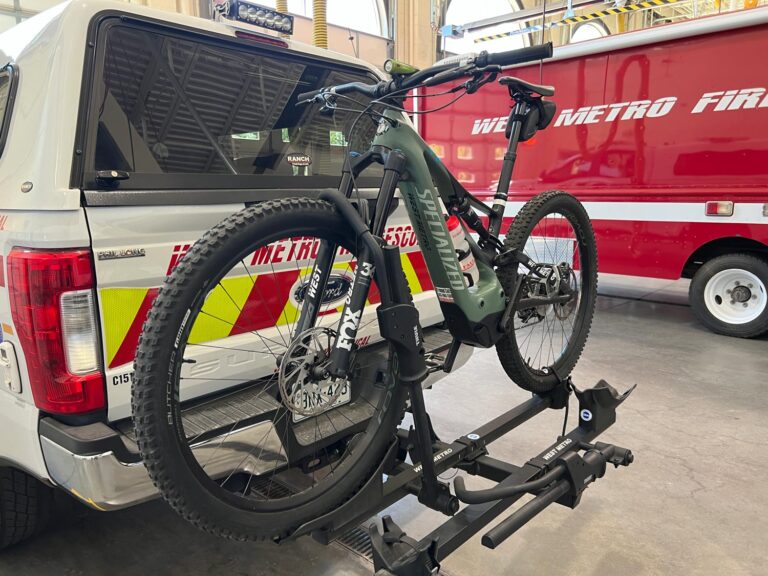 E-bikes and scooters are widely seen as a mode of personal transportation with many benefits, a way to reduce urban traffic that is more affordable
Read More »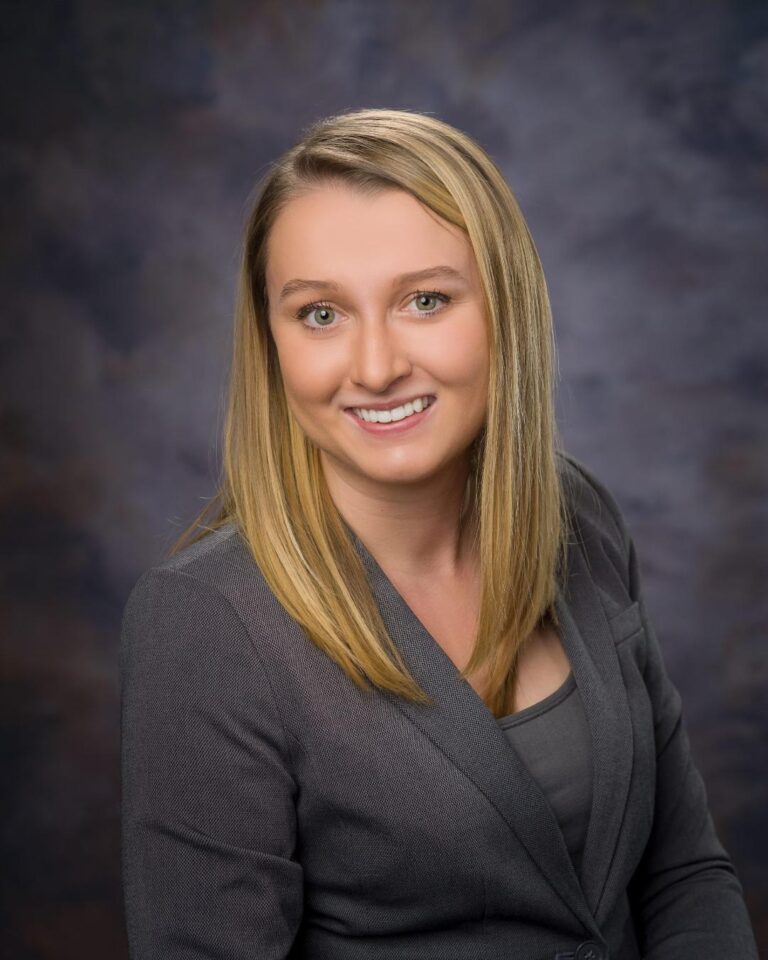 On the Weekend of Aug. 12, Localworks participated in Wheat Ridge's own Carnation Festival, one of the longest running festivals in Colorado. To celebrate the
Read More »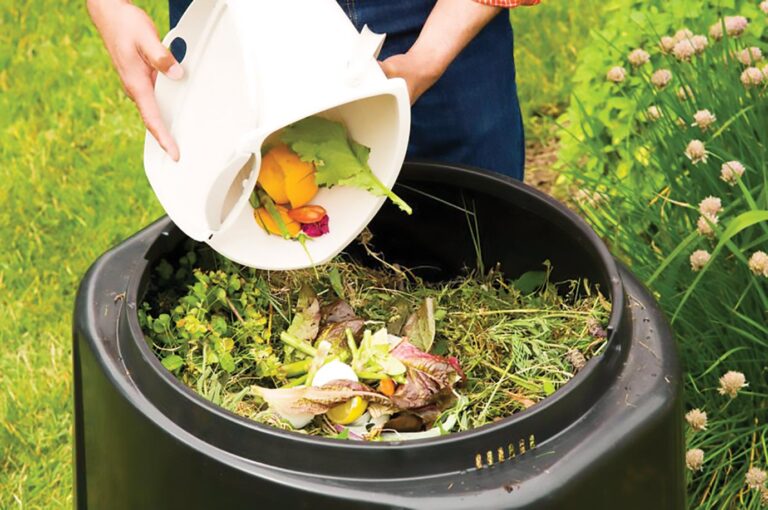 Help put an end to food waste – and start composting with us! Edgewater and Scraps offer residents an affordable compost pickup service. You can
Read More »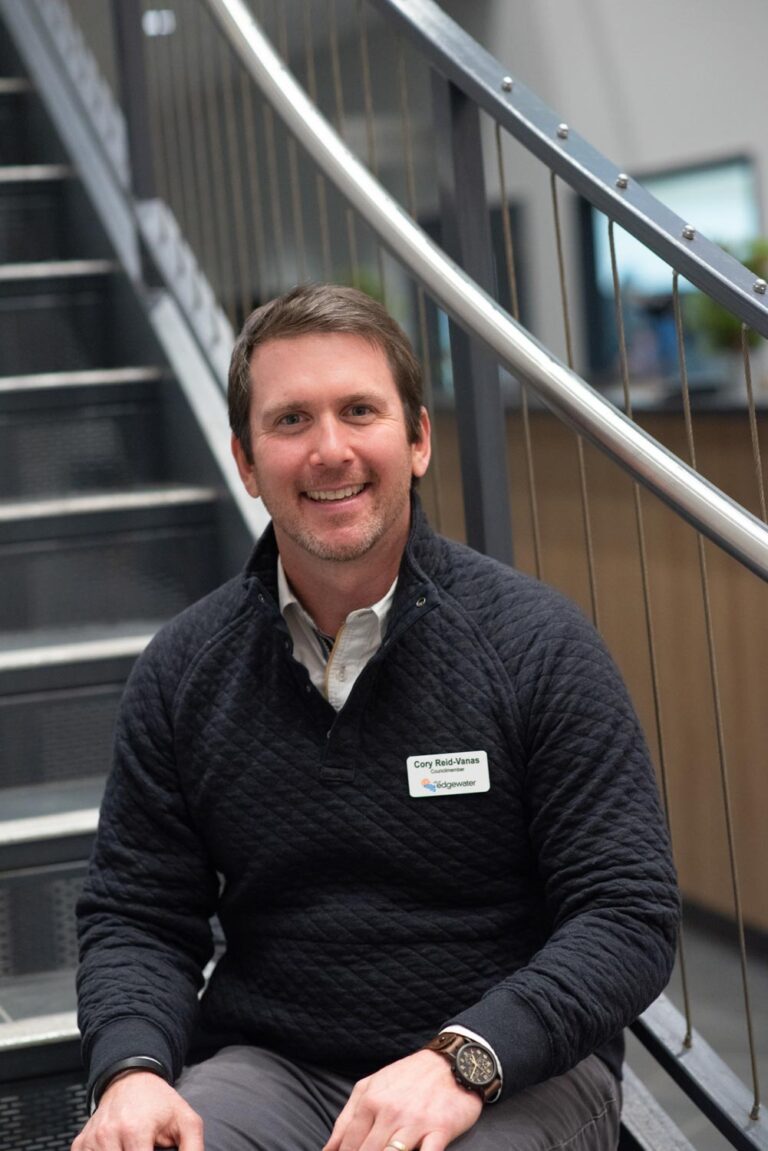 I am excited to share a project that city council, city staff and a few community members are working on. The draft title is Edgewater's
Read More »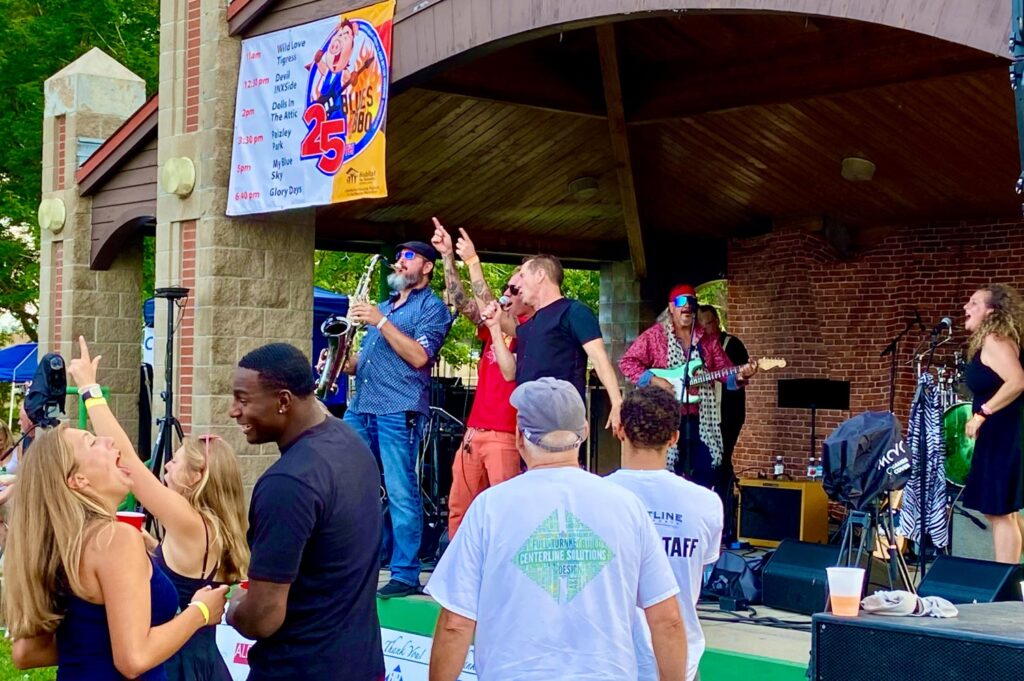 News and Stories from Around the Corner
Independent monthly newspaper serving the Wheat Ridge, Edgewater, Mountain View and Applewood areas. News and stories that celebrate our communities. Highlighting families, promoting businesses and raving about our neighborhood heroes.