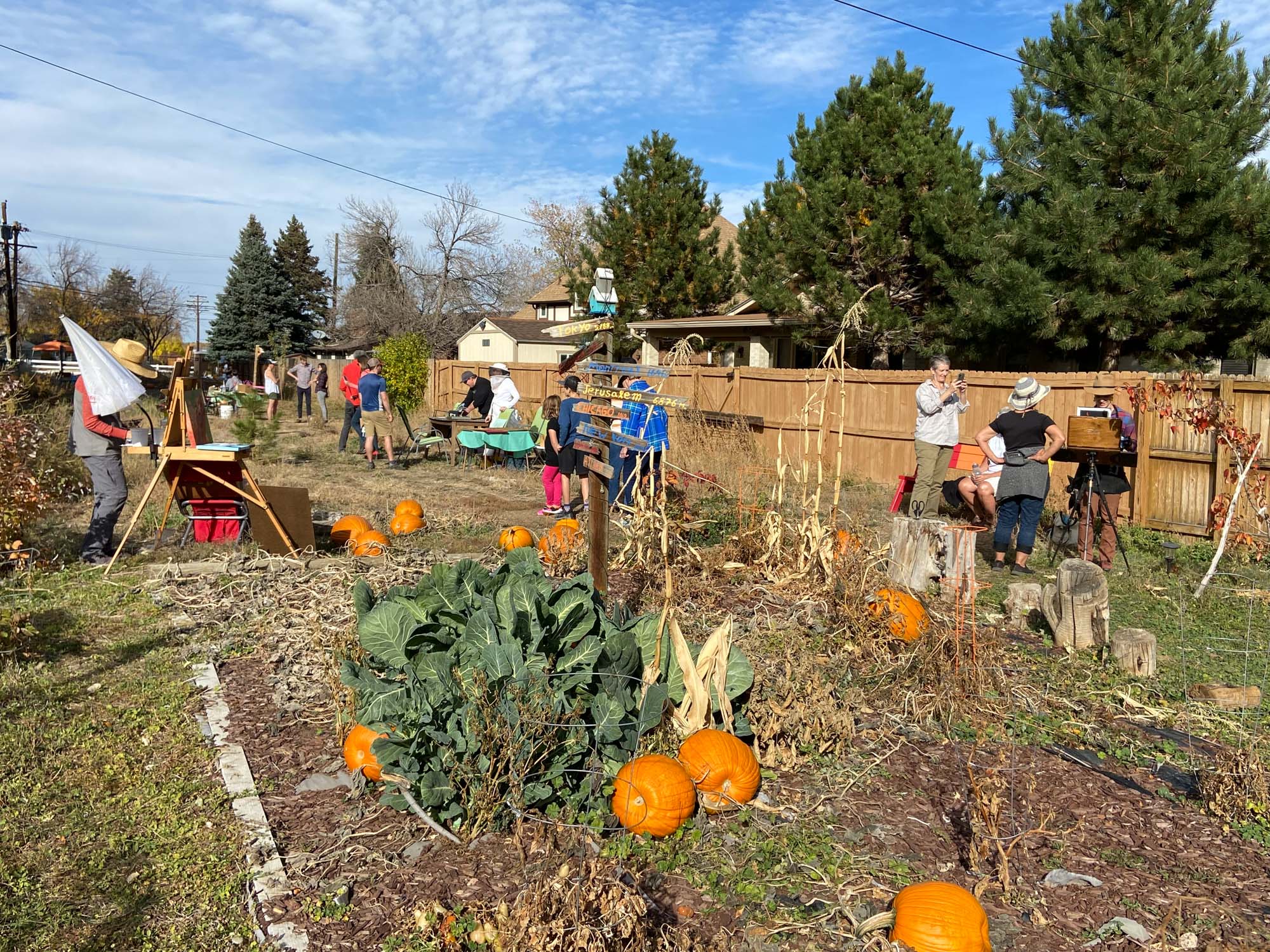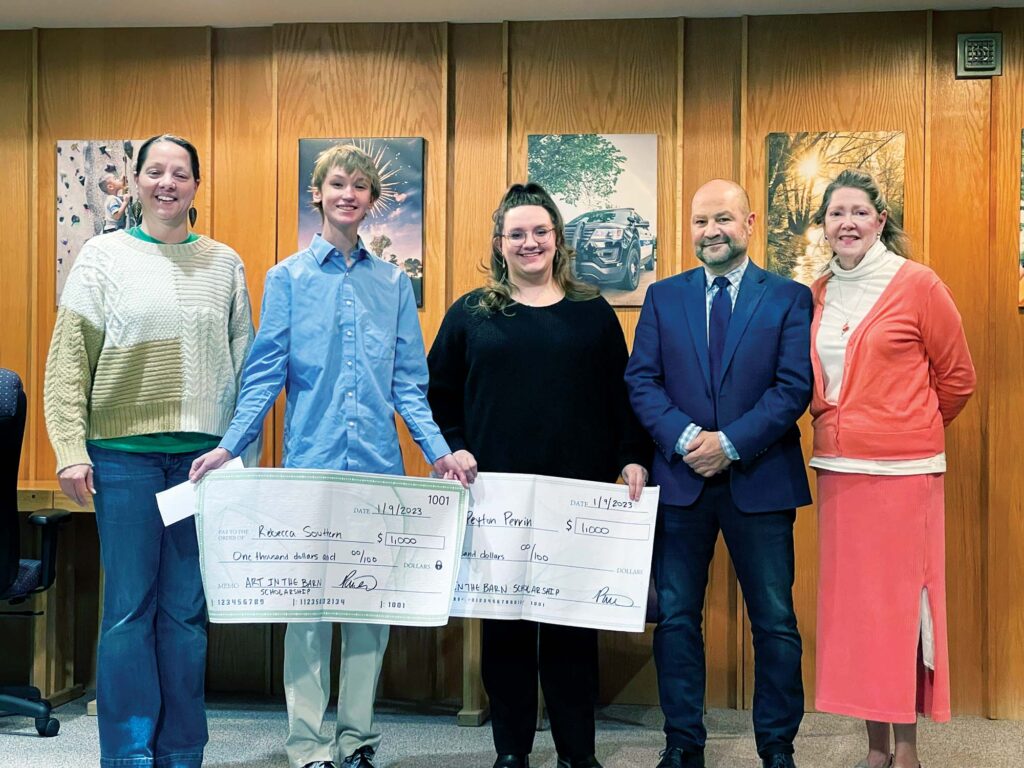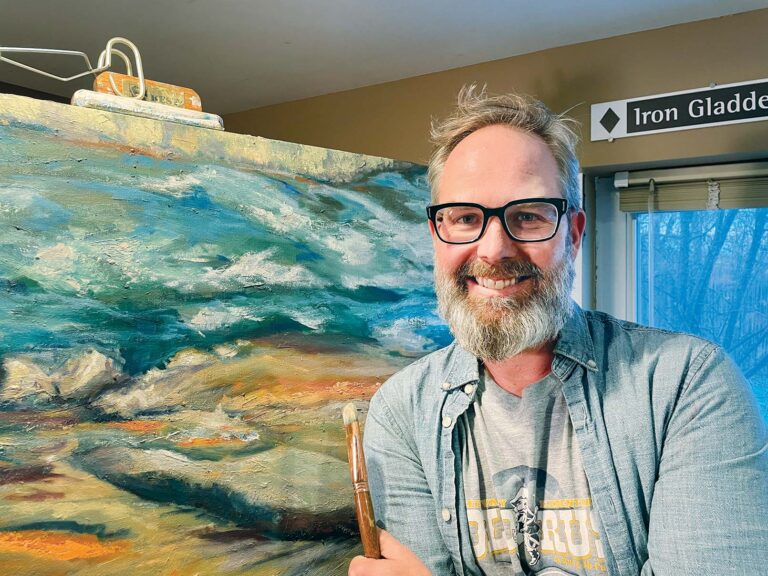 "Painting from landscape is another way to express the experience of humanity the only way I can: as a six-foot male walking on land. That is my perspective," says Wheat
Read More »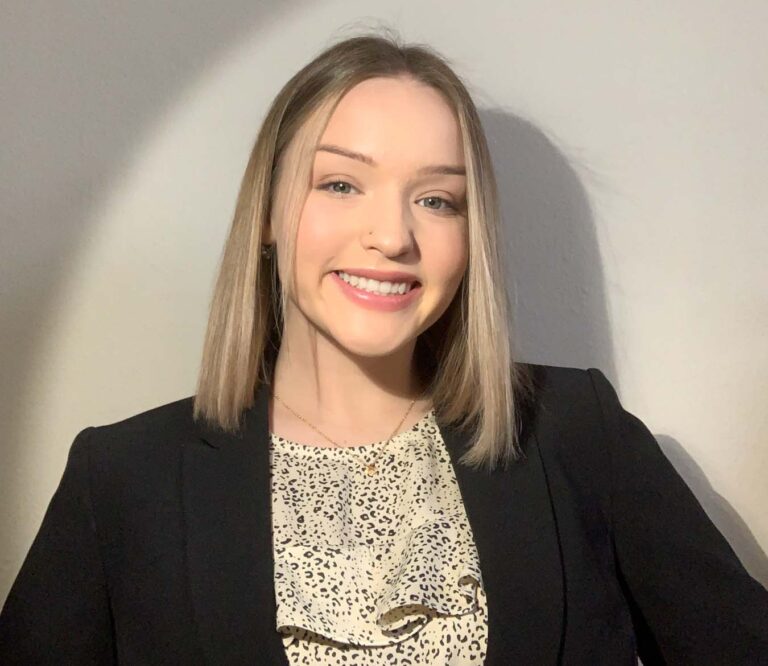 February is the month of love, so this month's Live Local has been temporarily renamed to the seasonally appropriate Love Local! Join Localworks on Feb.
Read More »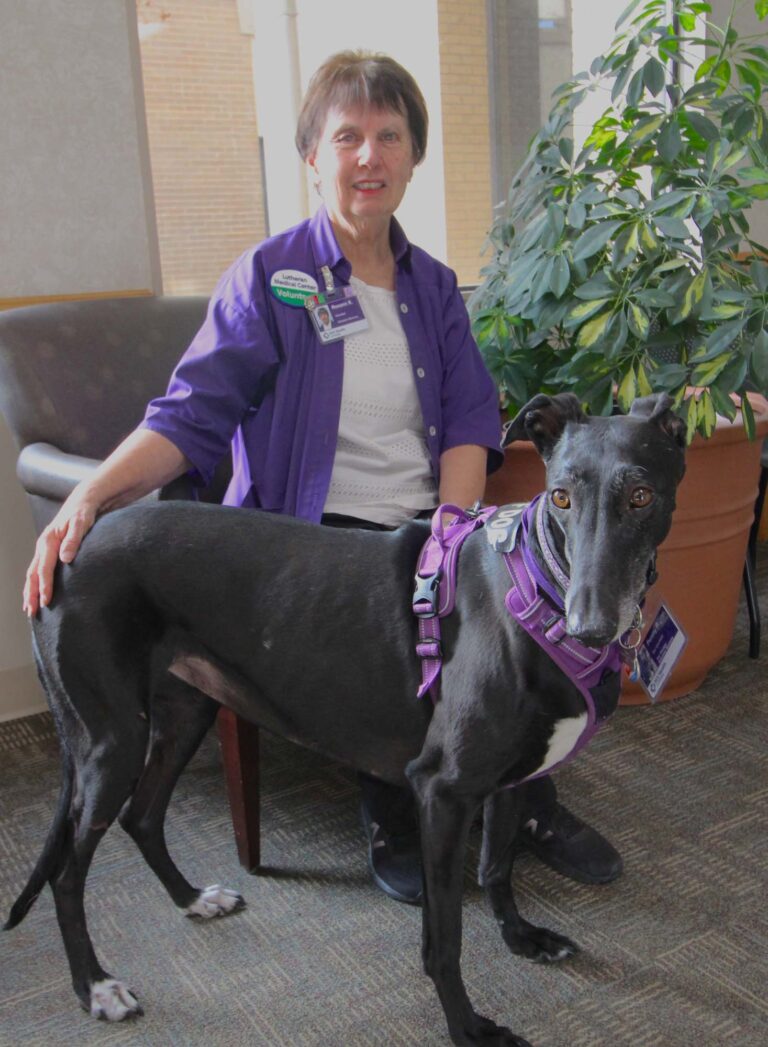 "Pet therapy is a way for dogs to interact with patients and help them to relieve tensions and forget their pains," says Roxann Ritchie, a
Read More »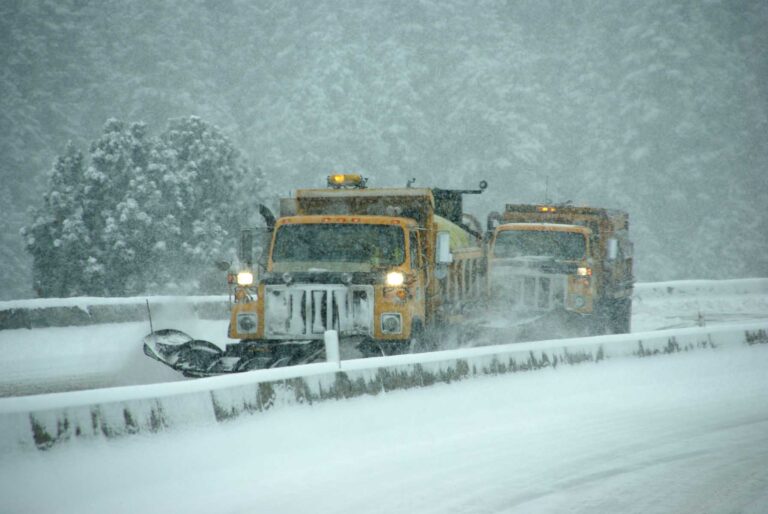 With two significant snowstorms hitting the metro area since the holidays (and likely more to come), residents may be wondering what the story is on
Read More »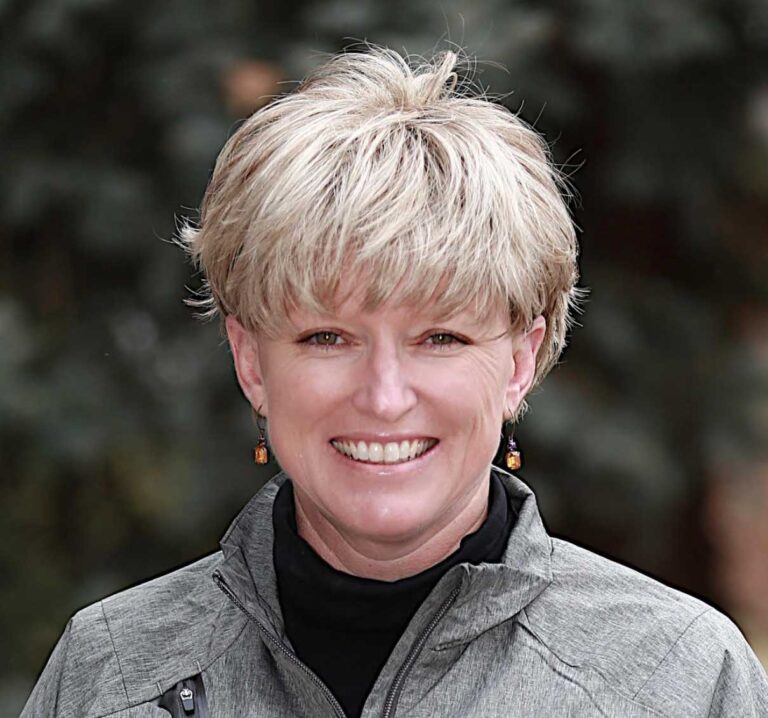 Since running for city council, the single most consistent complaint I hear is: what is the city doing to make my street safer? People are
Read More »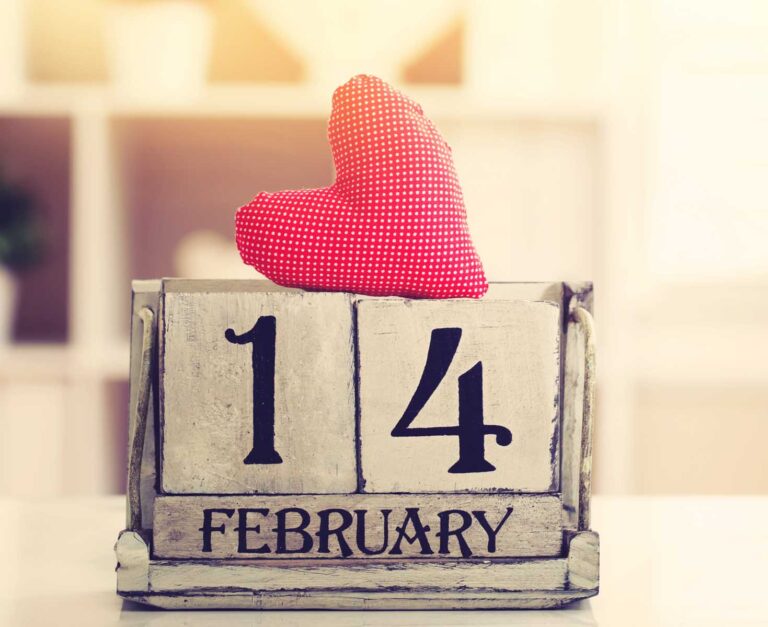 Honestly, a recent dive into the origins of Valentine's Day soon became a slog through a mass of conflicting historical theories, originating with pagan ritual
Read More »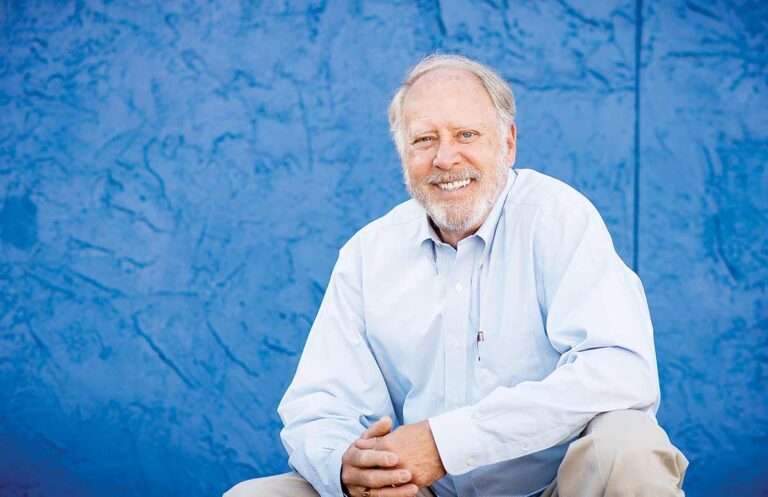 The Wheat Ridge City Council is kicking off 2023 focused on affordable housing within the city. Last month, council adopted the Affordable Housing Strategy and
Read More »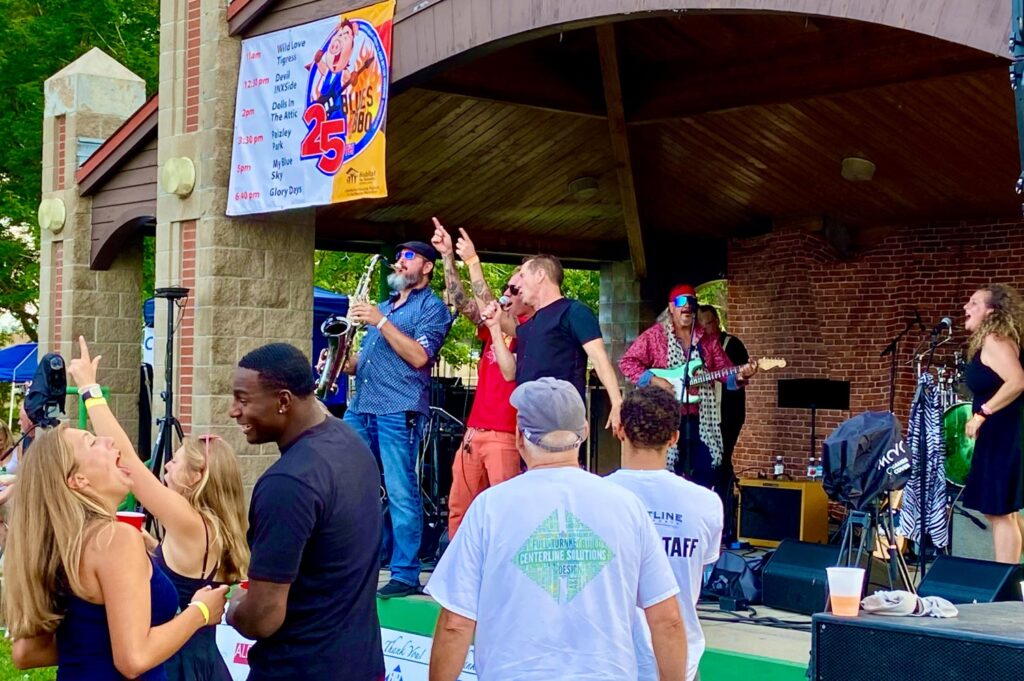 News and Stories from Around the Corner
Independent monthly newspaper serving the Wheat Ridge, Edgewater, Mountain View and Applewood areas. News and stories that celebrate our communities. Highlighting families, promoting businesses and raving about our neighborhood heroes.