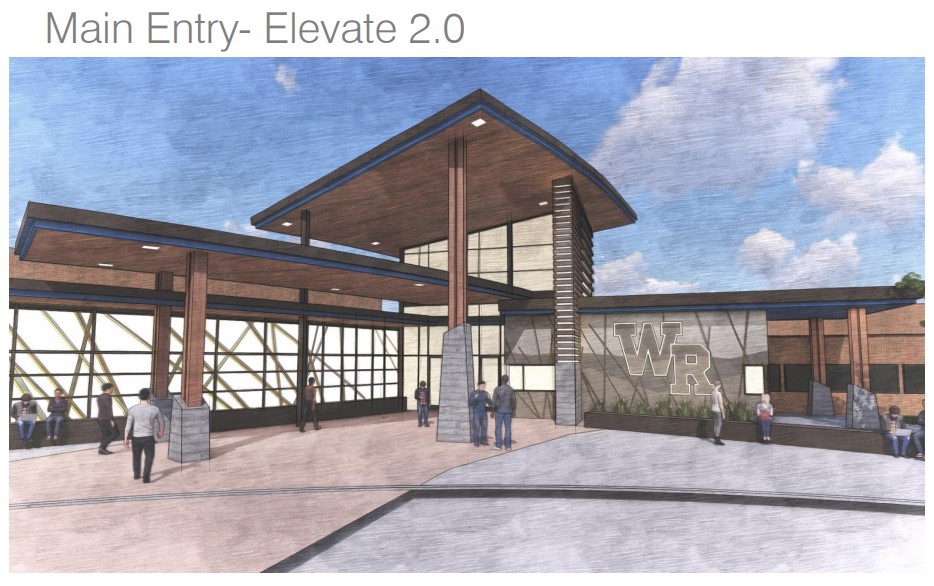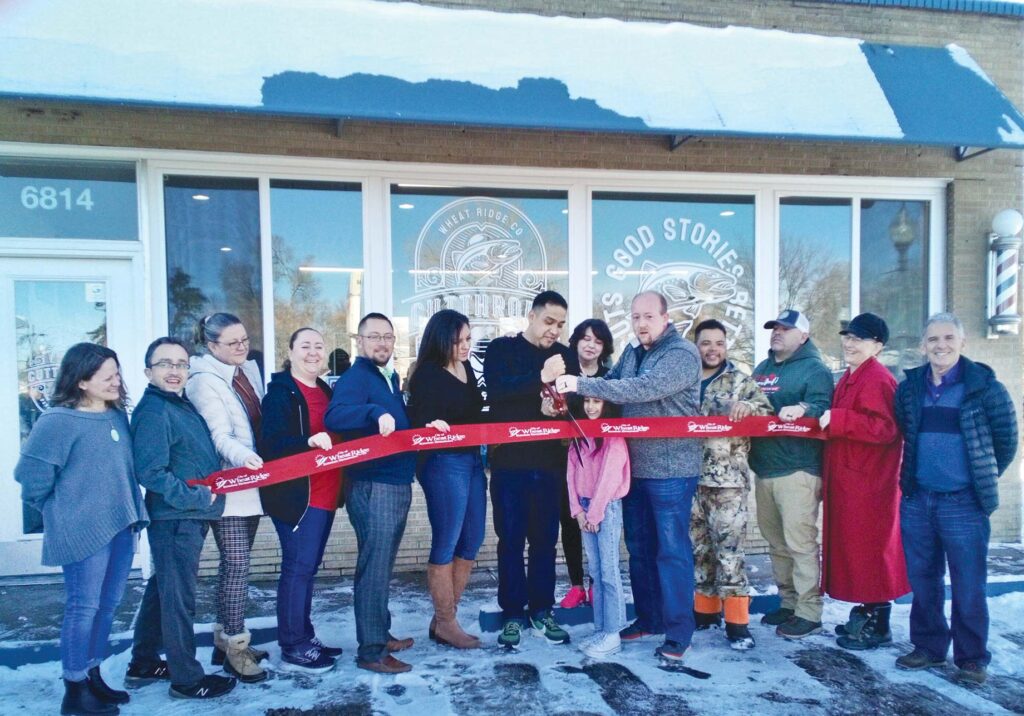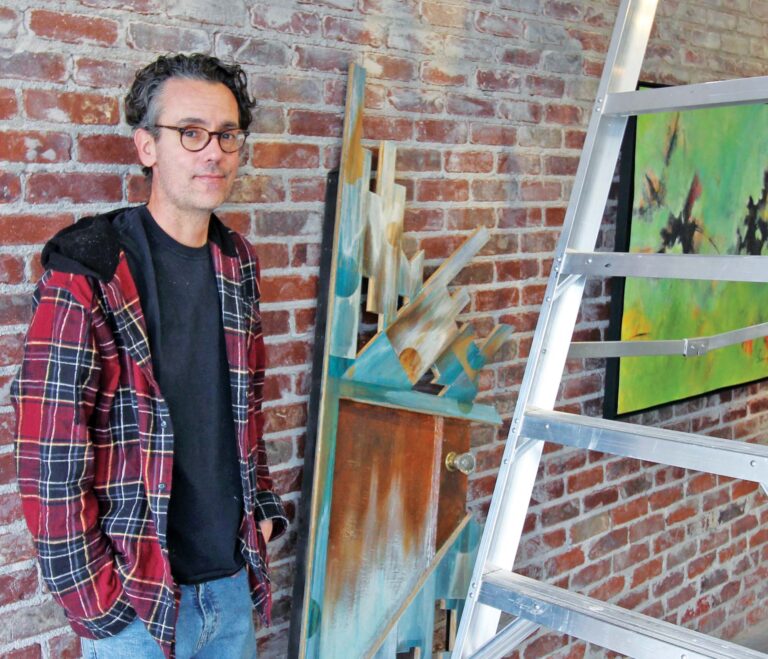 "As soon as you turn east onto 38th Avenue from the business and craziness of Wadsworth, you enter this small town feel of a city doing things that brings a
Read More »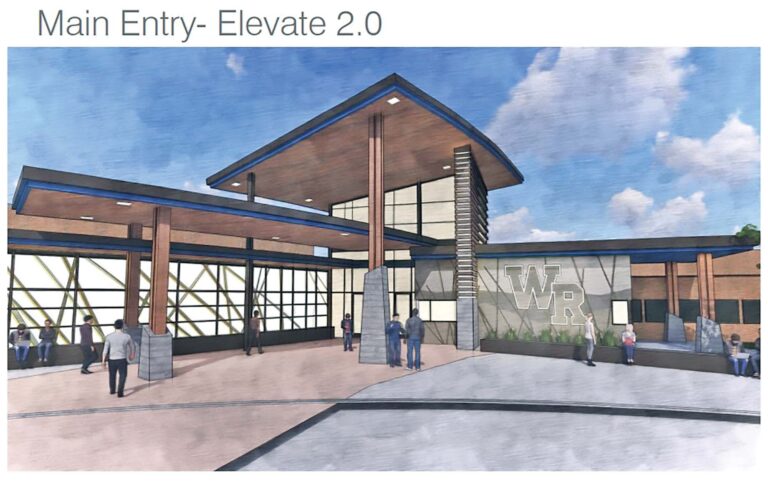 The long-overdue facelift of Wheat Ridge High School is finally about to happen. The heart of the community since it was built in 1957, its
Read More »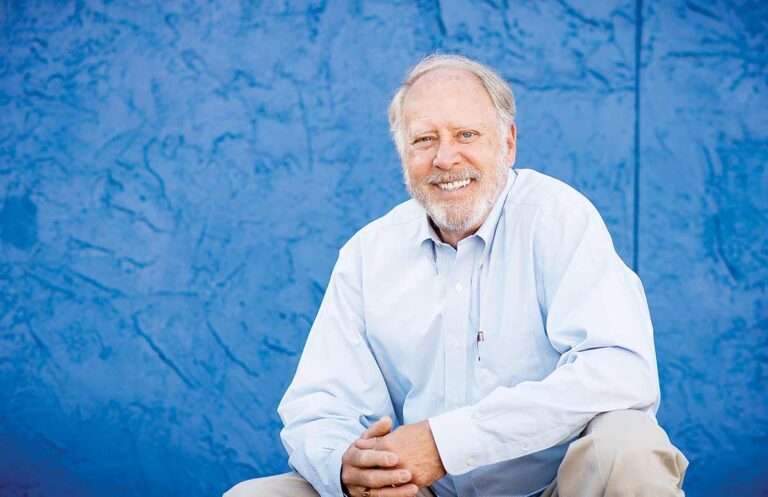 Let's talk about motor vehicle theft: both the ugly truth, and the biggest win we've seen in a long time. The Colorado Metropolitan Auto Theft
Read More »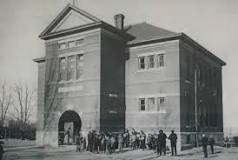 Sifting through the archive collections in the Old Post Office at the Historical Park, I find myself again wishing donors who had good hearts and
Read More »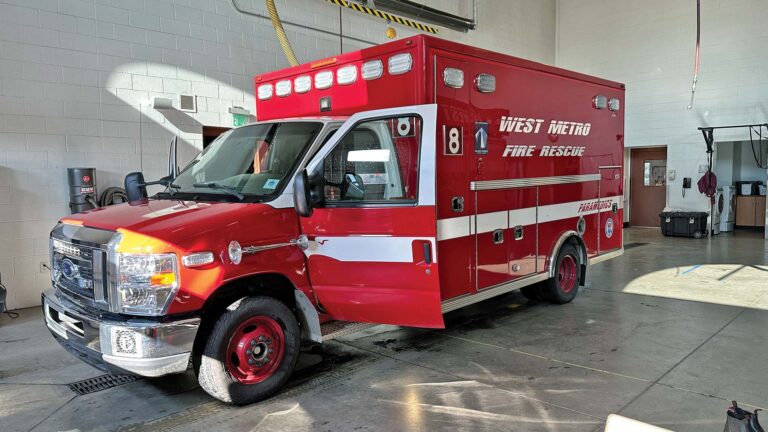 For West Metro Fire Rescue, 2022 was an extremely busy year with a record number of calls. And a year where the district added new
Read More »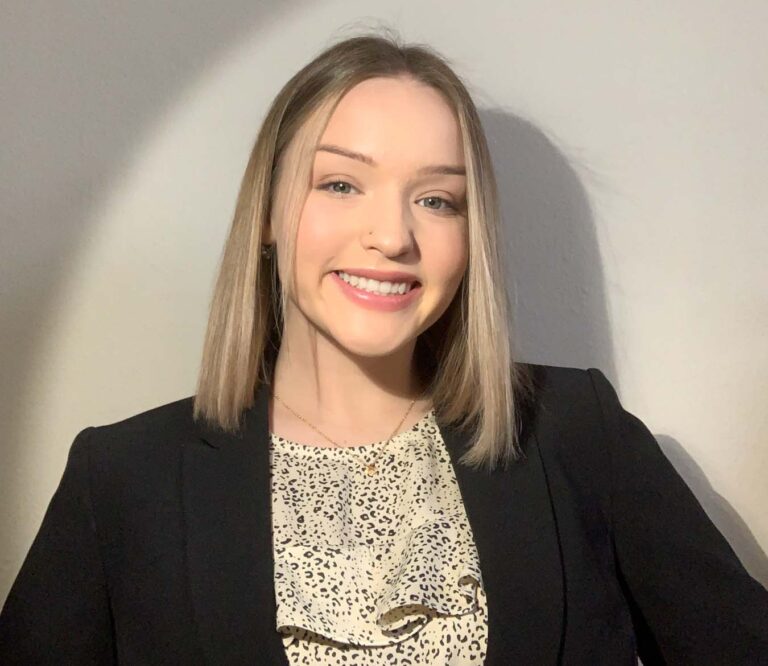 Every summer over a thousand Wheat Ridge residents, and those from the surrounding areas, gather on The Green for a day full of local food,
Read More »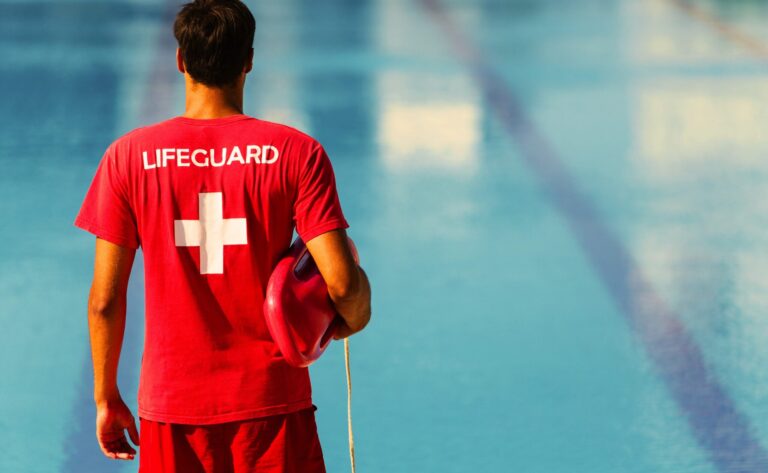 In recent years, there has been a nationwide shortage of lifeguards, leaving many public pools without the necessary personnel to provide services and programs such
Read More »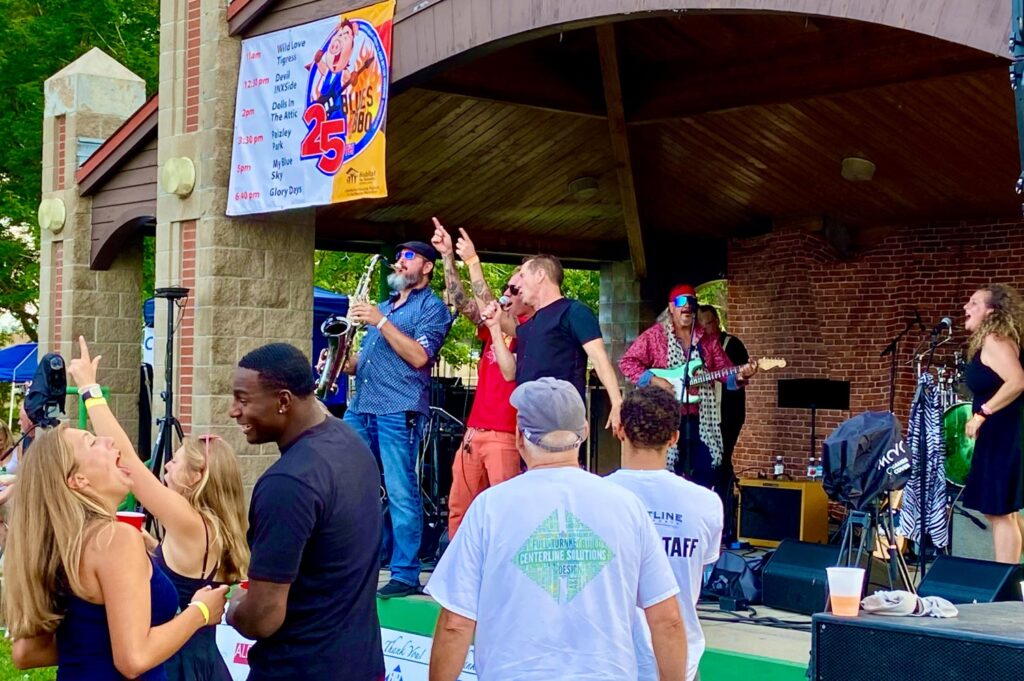 News and Stories from Around the Corner
Independent monthly newspaper serving the Wheat Ridge, Edgewater, Mountain View and Applewood areas. News and stories that celebrate our communities. Highlighting families, promoting businesses and raving about our neighborhood heroes.