"Study nature, love nature, stay close to nature. It will never fail you." –Frank Lloyd Wright
Calling Wheat Ridge home, we are lucky to be in close proximity to amazing recreation opportunities; from bird watching along Clear Creek, strolling Crown Hill Park, hiking the foothills, world-class skiing, and much more. Wheat Ridge indeed offers many diverse outdoor opportunities for everyone. We live in a fast-paced world that is full of uncertainty, and there is nothing like slowing things down by escaping into nature to appreciate our very breath, and find connection with nature. We are indeed, lucky.
Indian Peaks Wilderness is an inspiring local favorite that cannot be missed. The Brainard Lake Recreation Area is an hour-and-a-half drive from Wheat Ridge that offers a variety of hiking opportunities for people of all abilities. The Jean Lunning Trail (2.7 miles) hiking trail follows around Long Lake, and has minimal elevation gain. It's THE trail I take out-of-town guests to, as it offers stunning views of the Continental Divide, streams, abundant wild flowers, and an occasional moose and perhaps a snow hare! It is definitely a fun trail for young children to explore. Lake Isabelle (4.5 miles), and Blue Lakes (6.2 miles) are worth the extra effort, and while both trails are a bit rocky, they are relatively easy. For a serious challenge, one can backpack from Isabelle Lake over Pawnee Pass, then on to Crater Lake and Lone Eagle Peak.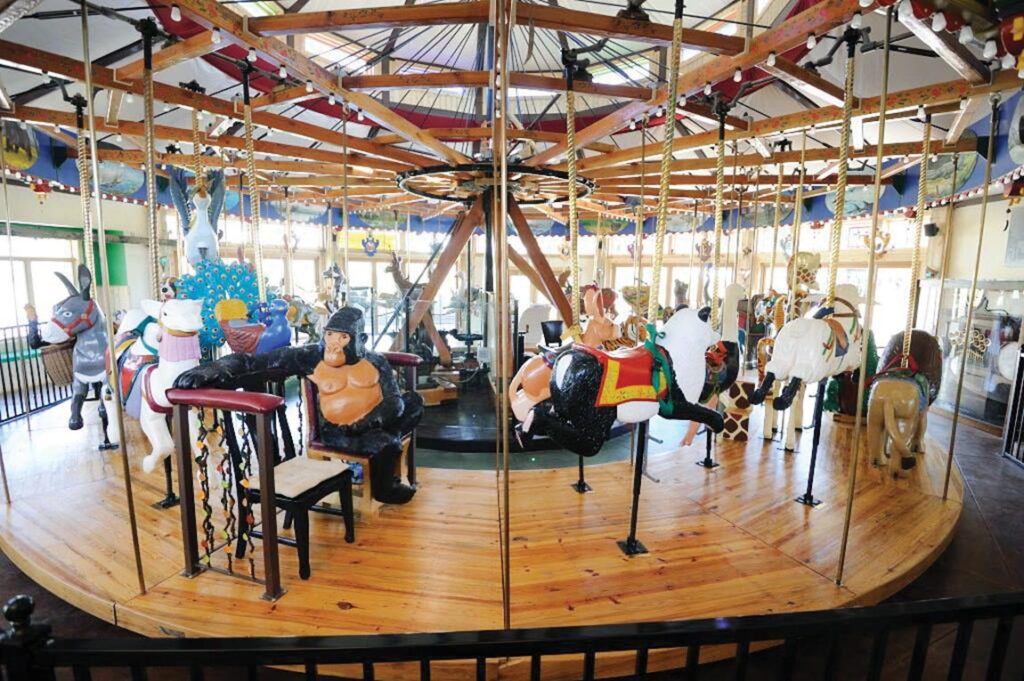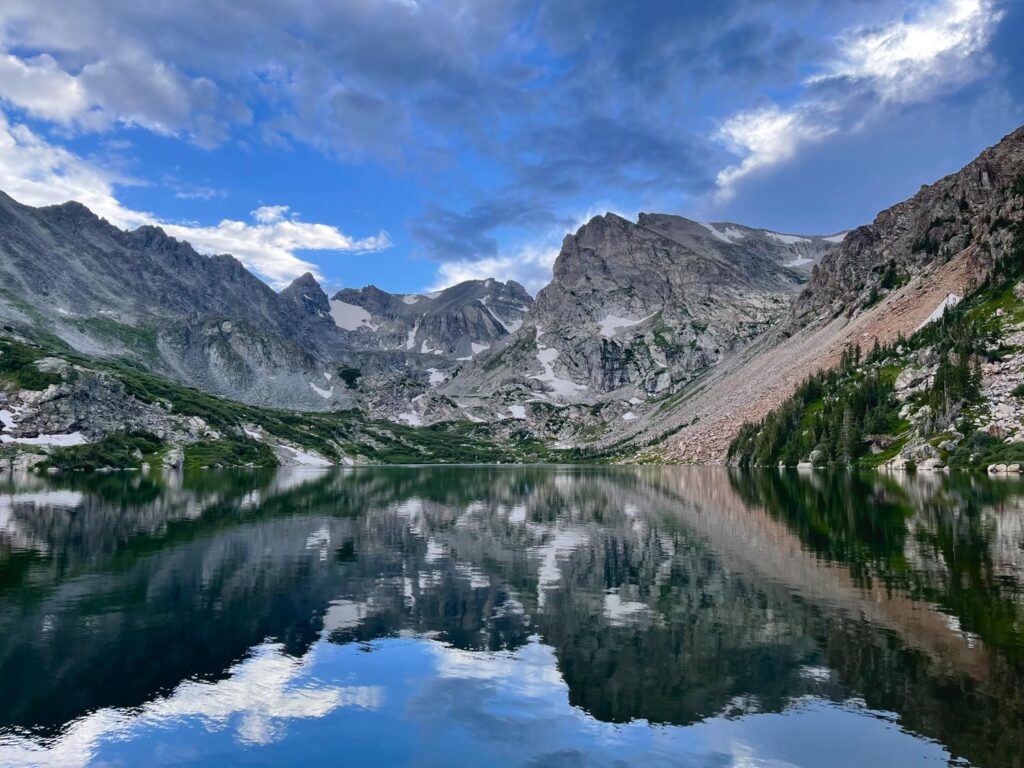 Always be certain to check the trail conditions and weather prior to visiting, and don't forget area maps or a mapping application (I use the AllTrails app), which allows the ability to print out.
Do bring mosquito repellent! They are ridiculously huge at Blue and Isabelle Lakes, and will descend on you like vultures. If you plan to picnic, perhaps opt for lovely spots along Brainard Lake, which have fewer mosquitoes.
To reduce crowds, parking reservations are required and you will need to secure a permit prior to entering the areas. These can be obtained through Recreation.org for $14, or $2 if you have a National Parks Pass. There are several parking lots throughout The Brainard Lakes Recreation Area, and the most desirable are near Long Lake, as they are closest to access Isabelle Lake via the Isabelle Glacier Trail. If parking in Mitchell Lake lot, you'll be at the Blue Lake trailhead, which is a breathtaking hike. You are able to bring dogs, just be mindful and make sure they are leashed as there are moose and wildlife active in the area.
An Indian Peak Wilderness adventure wouldn't be complete without a stop in the delightfully quirky town of Nederland. Enjoy a pizza and crafted beer in town and visit the Carousel of Happiness, a lovingly restored 1910 Looff carousel, featuring 57 hand-carved animals and a Wurlitzer Band Organ. Also, The Geode and Fossil gift shop, Nature's Own, is a fun option.